Shopping news about new Giaro high heels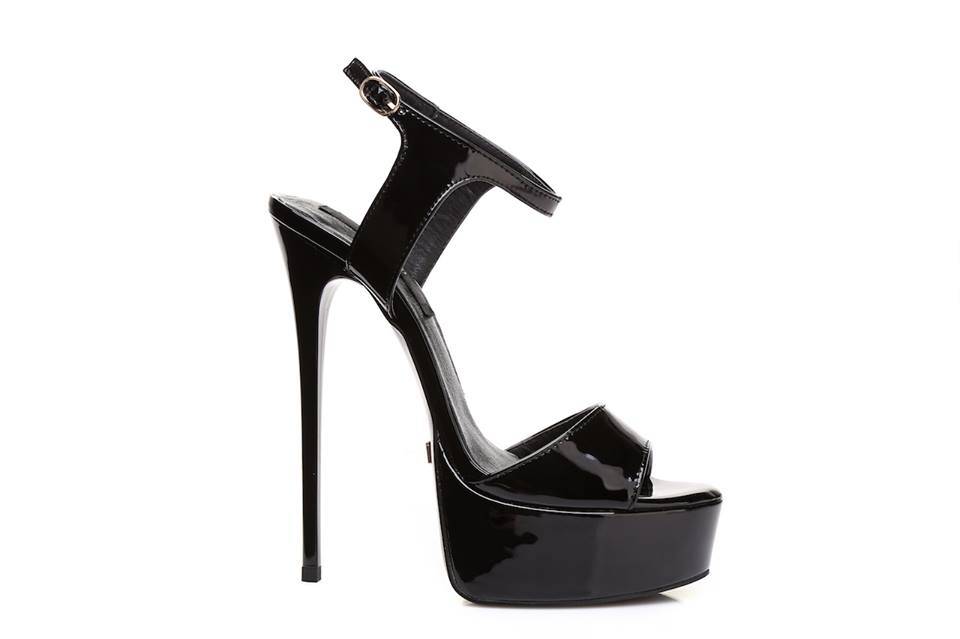 In March 2017 a lot of new Giaro high heels will be available at Shoebidoo High Heel boutique. Here is a preview.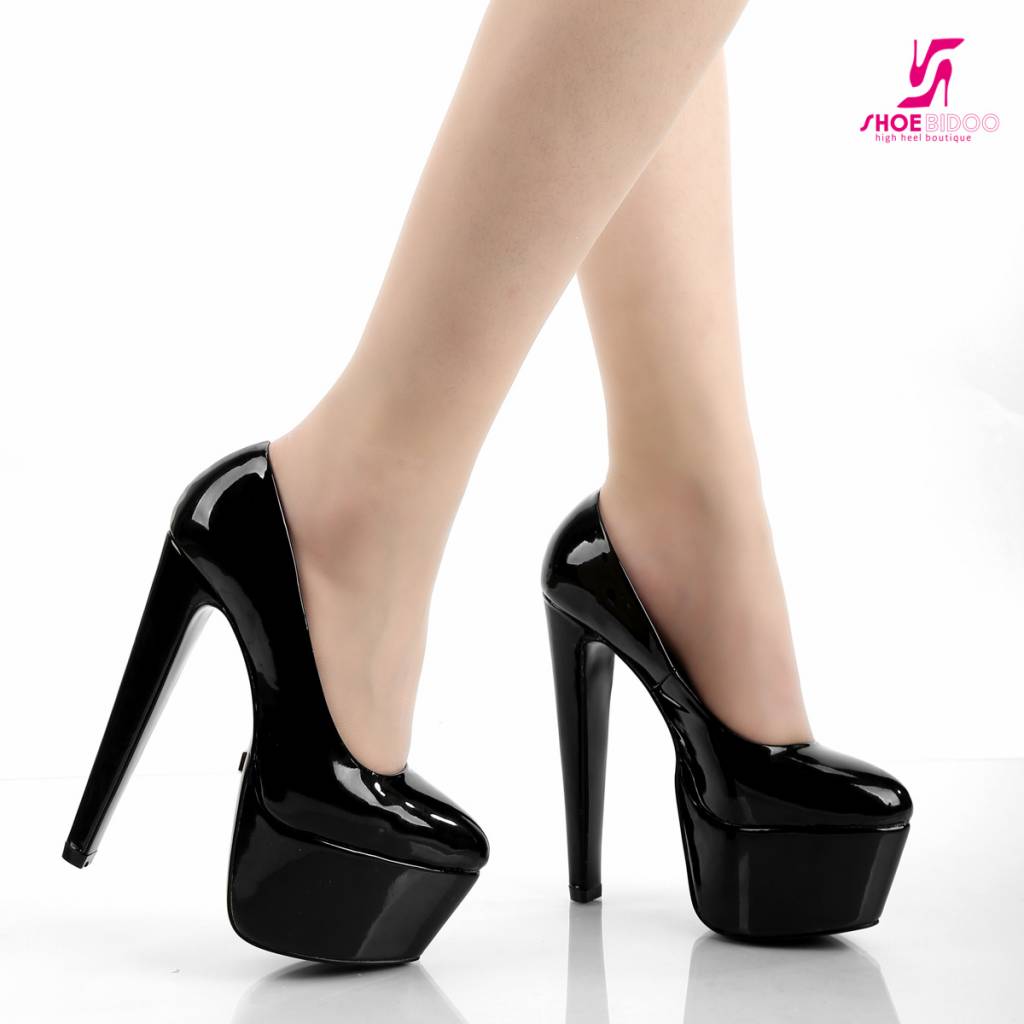 Giaro started a new style called "Destroyer" with chunky high heels and a platform like the Galana style. The Destroyer style heels are already available from stock in our shop.