Fast Worldwide shipping
Fast shiping by postal and courier service - worldwide delivery from our European warehouse

Certified payment provider
Our payment provider is certified for worldwide payments

5-star support & helpdesk
We have a whatsapp & live chat helpdesk. 5 star rating for our service

EU regulated shop
We are based in EU. Return regulations apply to all our products.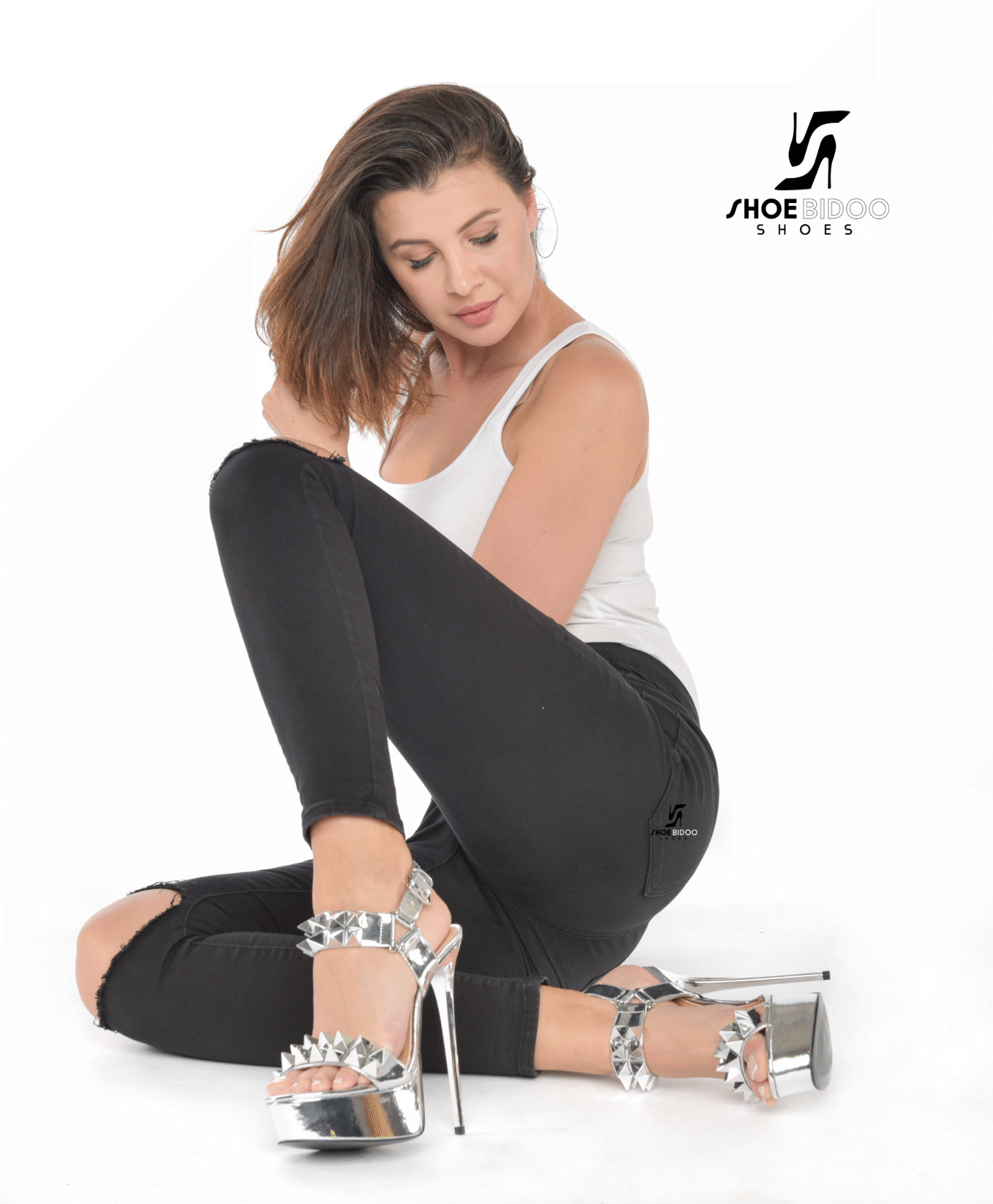 Welcome to the new Shoebidoo High Heel Boutique. This is the official webshop for the Giaro High Heel brand, SLICK footwear and Bootilicious. High quality, sexy, high heels. We are specialized in large sizes up to Italian 46. For tall girls, men in heels and any one who loves to wear high heels.  
Warehouse in Europe
Our warehouse is based in the Netherlands, Europe (near Amsterdam). We only sell online from stock and we ship worldwide. No hidden customs costs. We are not shipping from China like many cheaper brands where can't return or exchange
King&Queen sizes high heels
Our heels are available in sizes 36 up to 46 EU. Our mission is to provide sexy and elegant heels to everyone, Specially to women and men that have larger feet and who can't wear regular sized heels. Our heels are reinforced to hold larger weight; our lasts are wider for bigger sizes.   
High Heels are our specialty 
We sell high heels only. We love them, we make them, we sell them. This is the right place to find sexy high heels, high heels for that special party, heels for men or high heels to combine with your new latex catsuit or sexy shiny legging. Need advice? Don't hesitate to contact us: [email protected].  
About us
Read more about our company and the team on our about us page. Do you have a physical party clothing or accessories shop? Please contact [email protected] us to learn how you can add Giaro high heels to your collection to attract more customers to your physical shop.