Total items 5 - Page 1 of 1 - Items 1 of 5
Vegan Italian boots - the best of both worlds
---
The best from Italy and now vegan
---
You probably know that the best leather boots come from Italy.  Beautiful shapes, fit and soft nappa leather. Now, replace only the soft nappa leather with the best available vegan leather on the market. You get a beautifully shaped boot with a great fit which is friendly for animals and the environment. 
The vegan leathers are made in Italy and are have a much better quality than the vegan materials used in shoes from Asia. This means that the material is very close to real leather and is also as durable as leather. 
The soles of the boots are made from "tunit", a synthentic material that is a bit harder than leather and offers a nice shiny black sole.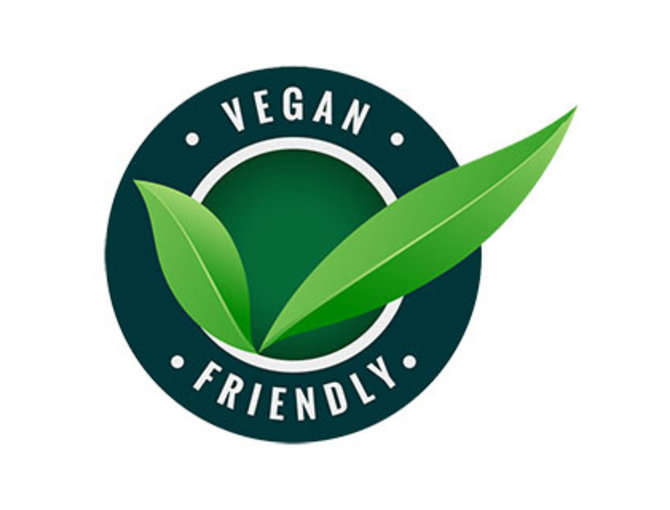 Vegan Italian boots - the best of both worlds