From a distance both Galana high heel styles look the same. A closer look reveals differences that may matter for high heel lovers.
The Galana platform pumps are one of the favourite models in our webshop; beautiful styled pumps and boots with a perfect arch that make your feet look very sexy. The heel is 16 centimeters high and gives an arch of 12 centimeters with a 4 centimeter platform on a size 38. So you walk on 12 centimeters effectively. 
Galana - nose
The Galana 1001 pumps have a separated platform and round noses.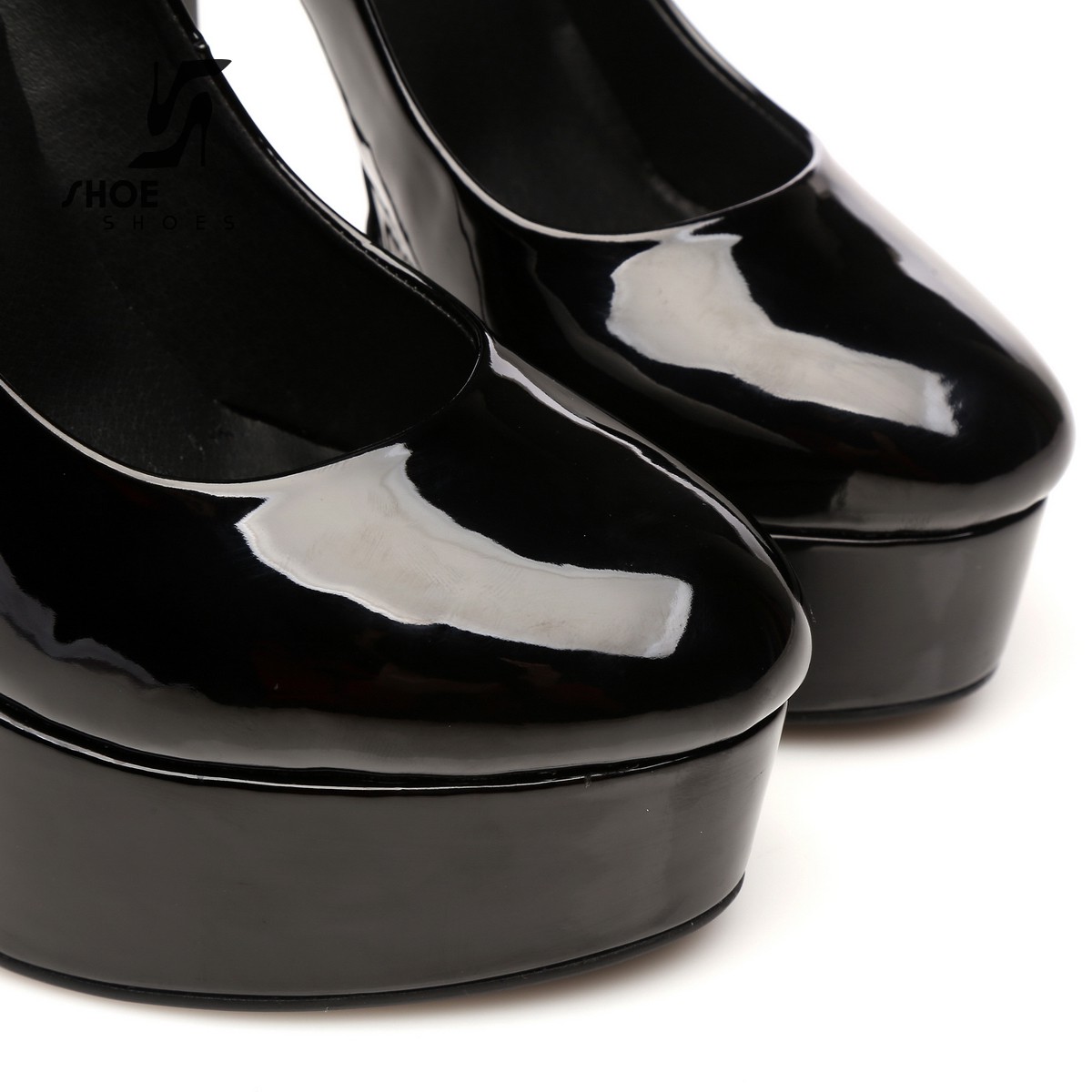 The Galana 1000 pumps have a fully covered platform and stitched noses.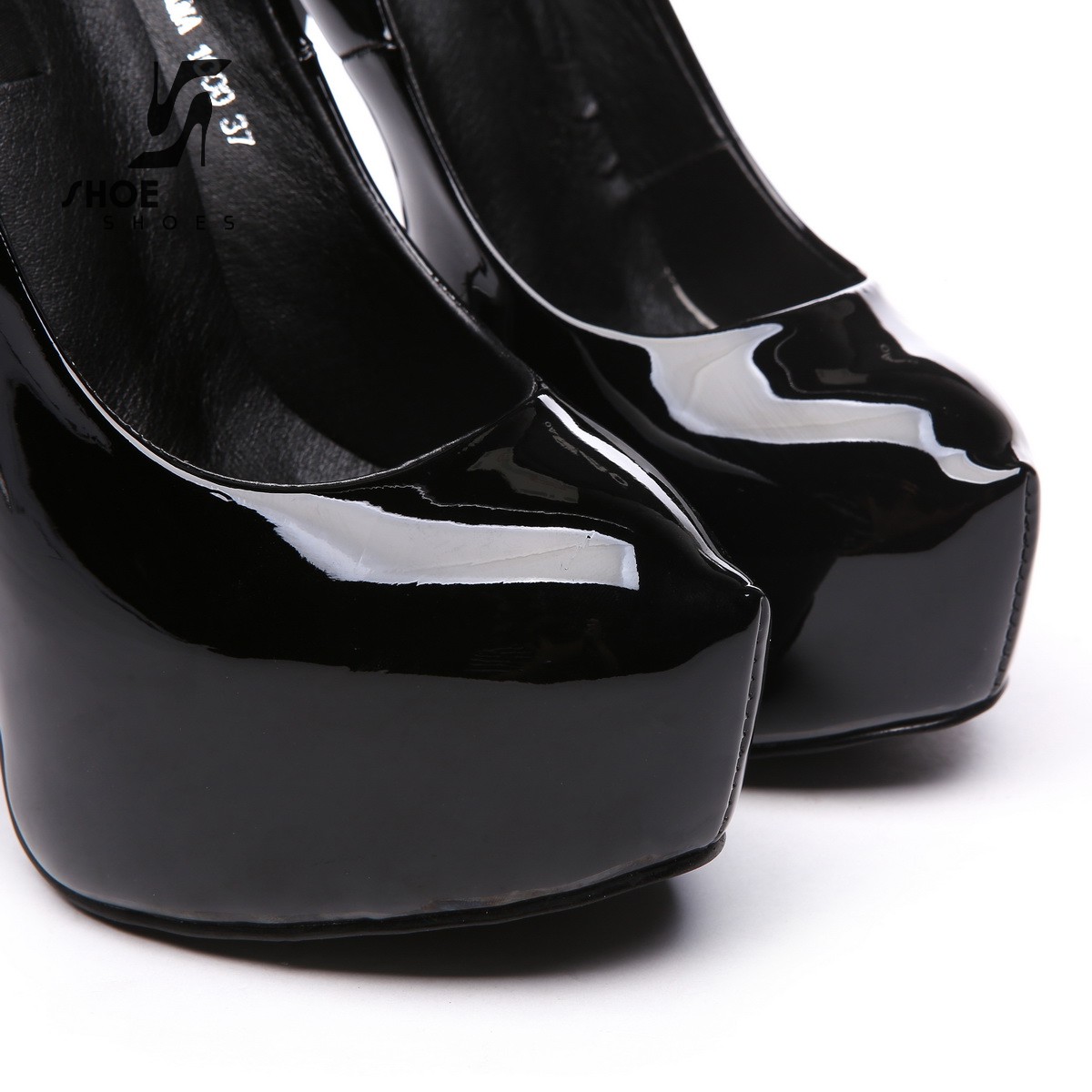 Galana from the back side
Galana 1001 and Galana 1000 look quite the same on the back side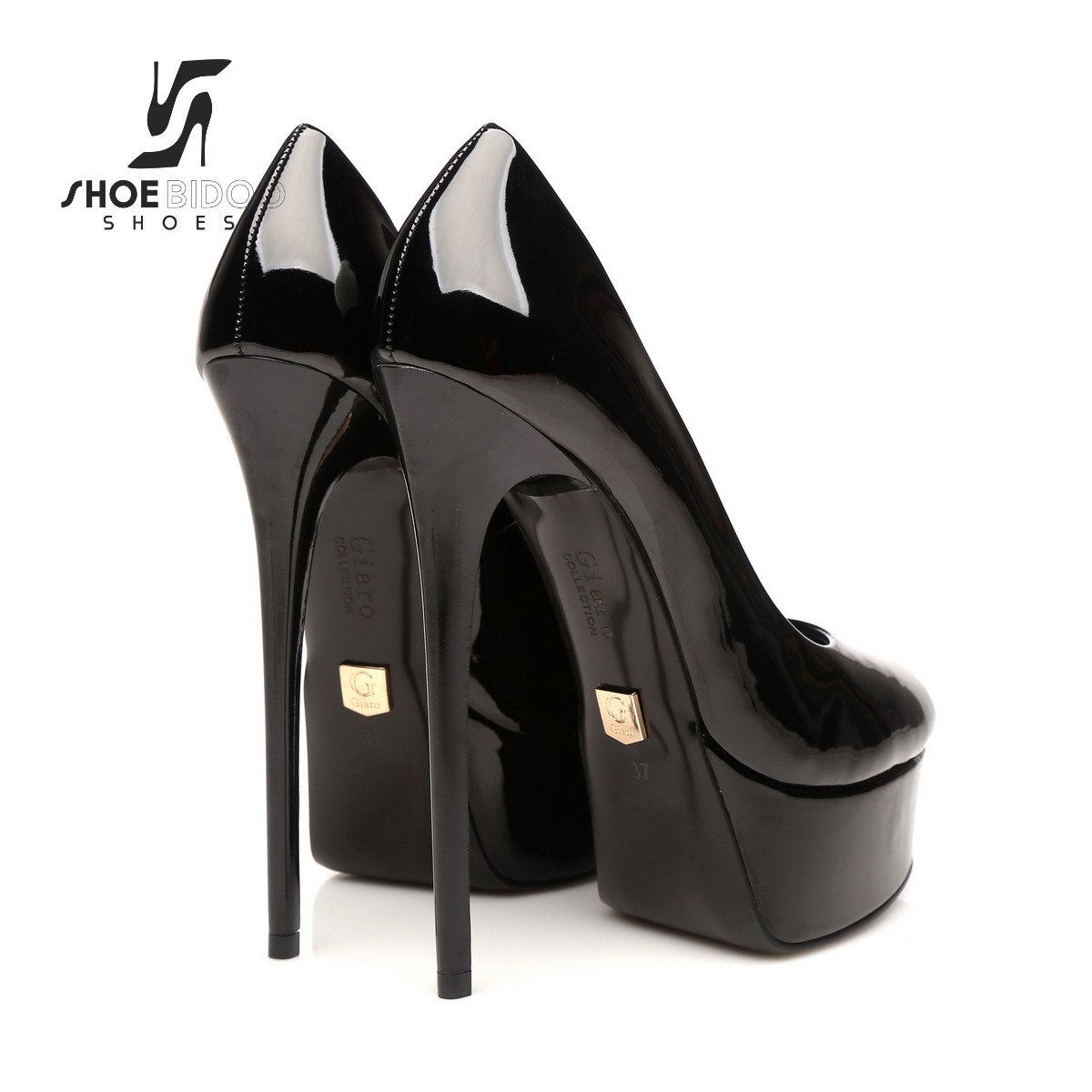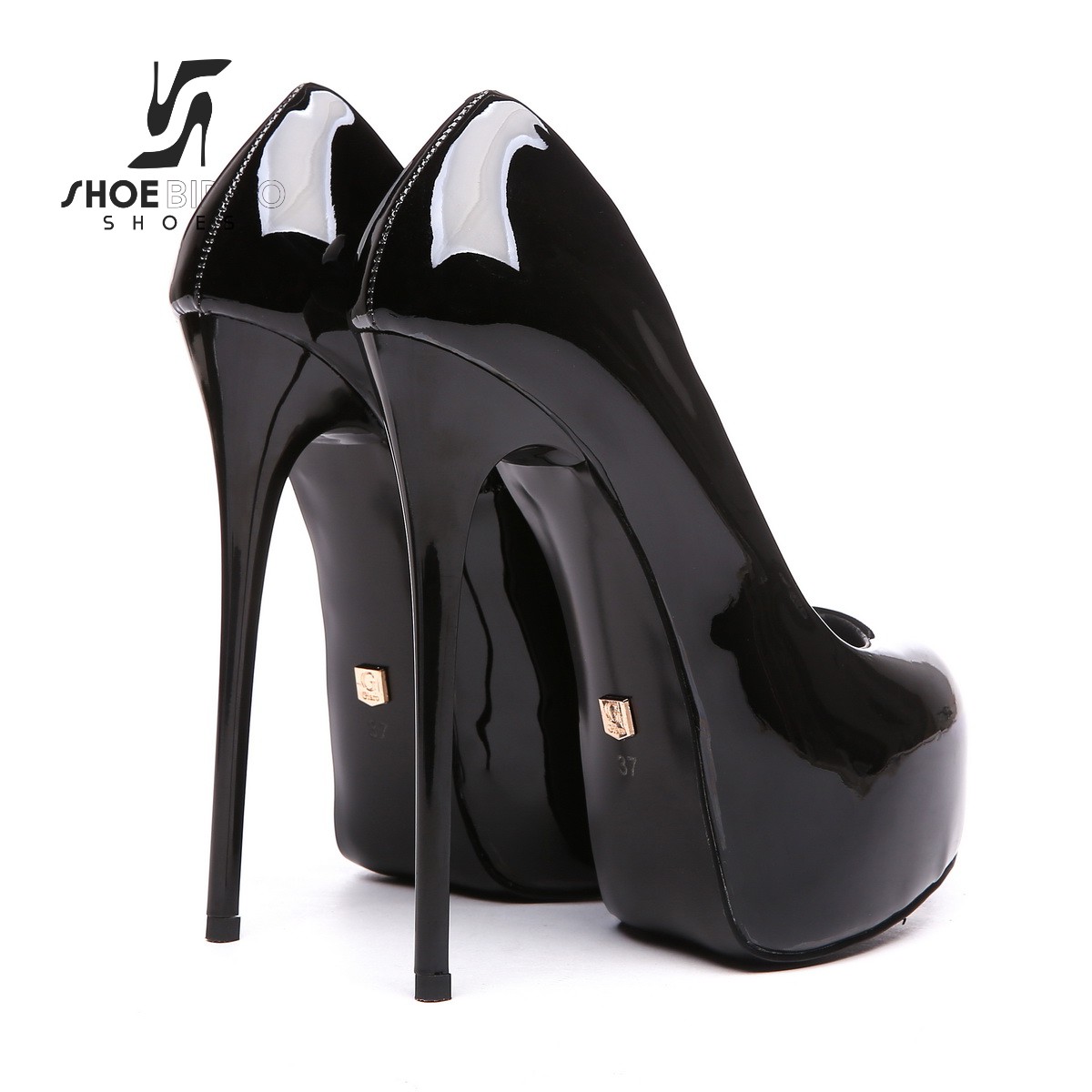 The fit for both models is the same: true to size, based on Italian lasts in EU sizes.