Shopping news about new Giaro high heels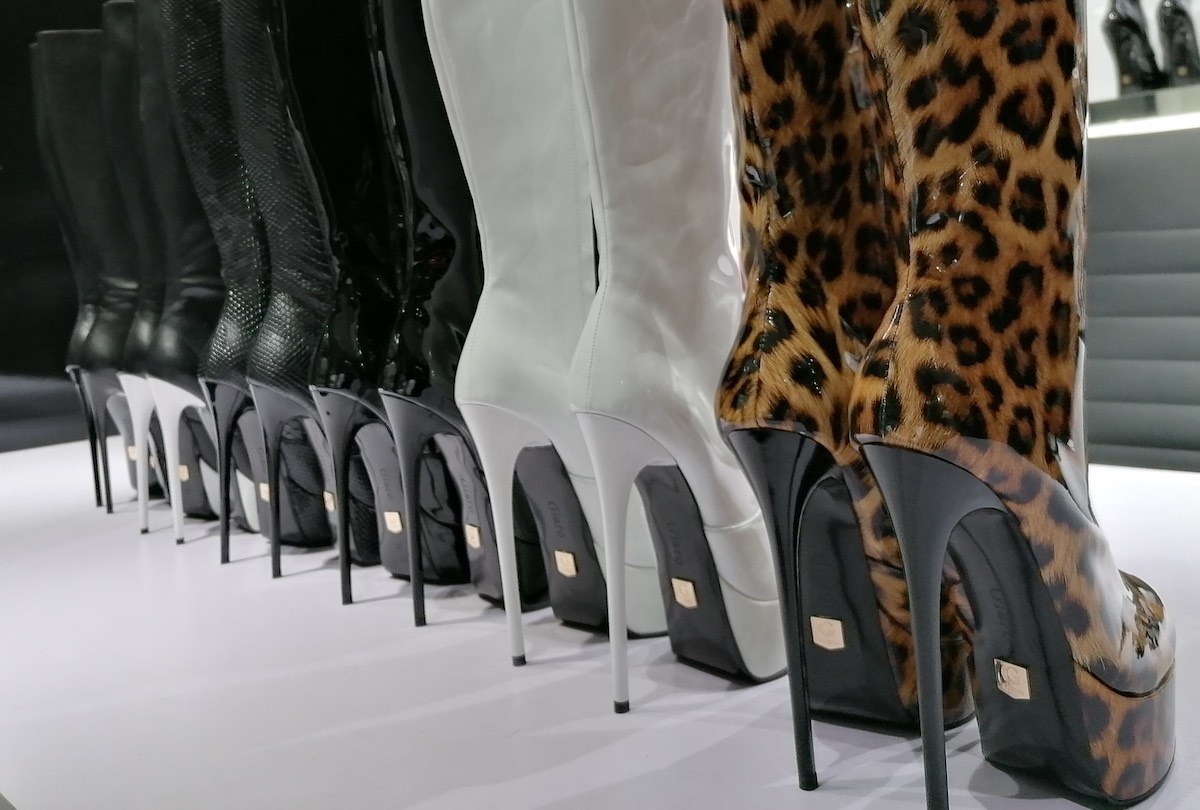 We have various different Giaro models. What is the difference in heel height and wearability? Which are suited for beginners and which for high heel professionals? Find your answer here.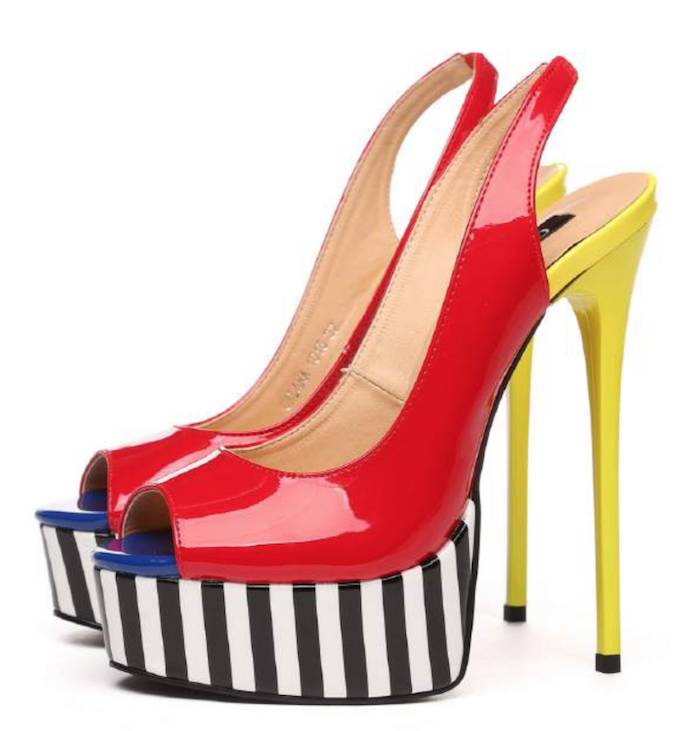 The new collection is underway. We have ordered the first batch. This is the high heel summer of 2017.

Please let us know if you want to reserve your shoes in advance or let us know what models you like most. We can still update our order. ;-). Send us an email at [email protected] and state the size and model# you like.

The first batch of models we ordered for summer 2017 are below, all available in women size 37 up to size 46.  Delivered from our warehouse in the Netherlands once they have arrived.