Posted on
By Shoebidoo webmaster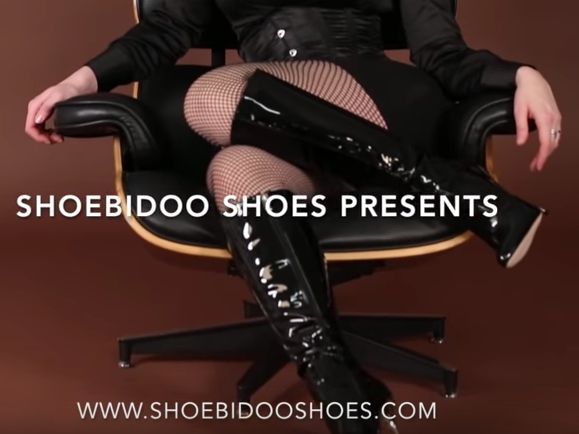 The new Giaro fetish styles will come to our webshop shortly. Here are two video with fetish model Kay Morgan showing the flat fetish styles and the monster heels with 30 cm heels.
Giaro 2018 - fetish flat heels
Giaro 2018 - fetish monster heels 30cm
The first models from the Giaro Fetish line will be available starting from 15th of April in our stores. More models will follow in the coming months.