In March 2017 a lot of new Giaro high heels will be available at Shoebidoo High Heel boutique. Here is a preview.
Here is a preview of some of the new high heel shoes that will be available at Shoebidoo Shoes. Let us know what's your favorite, we'll make sure to take these in stock for you.
Closed toe spiky sandals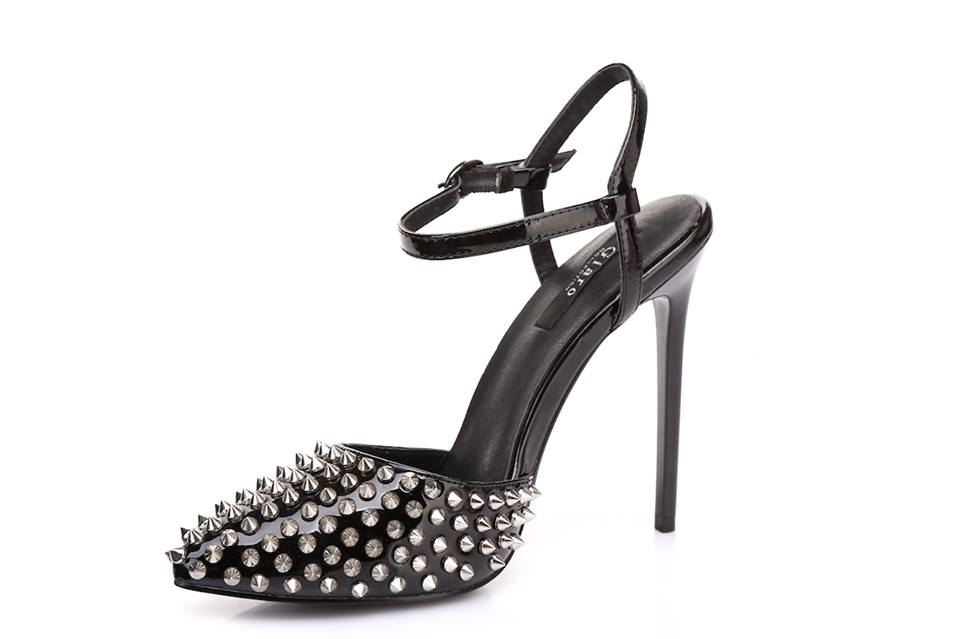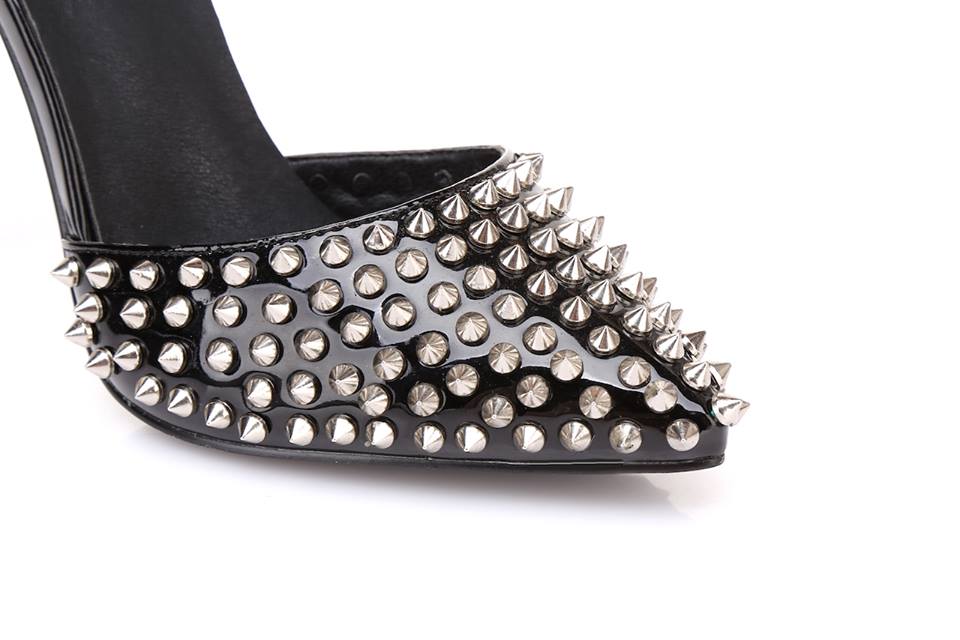 Blue PVC straps sandal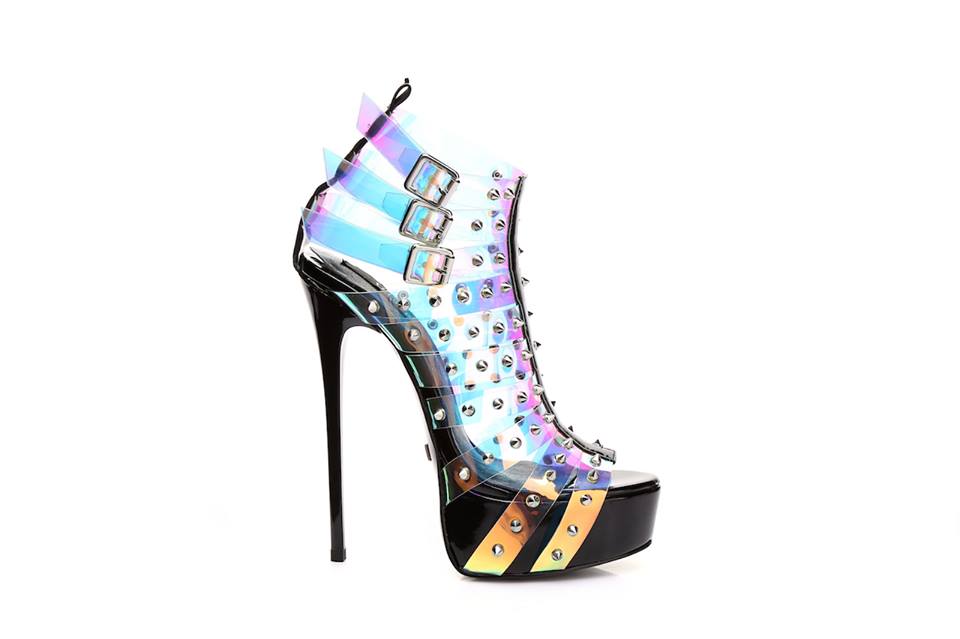 Ankle strap sandals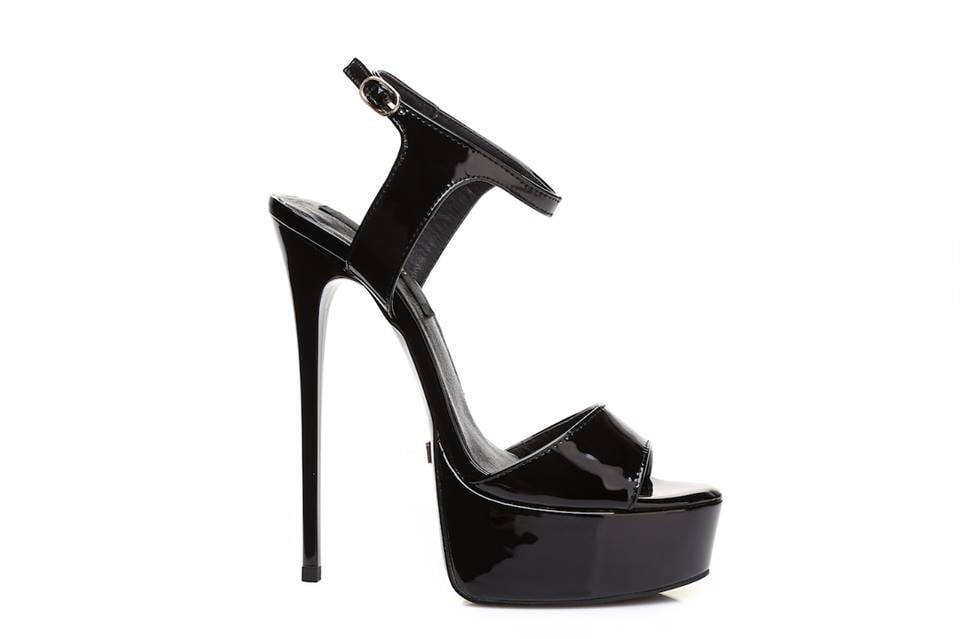 Very strappy sandals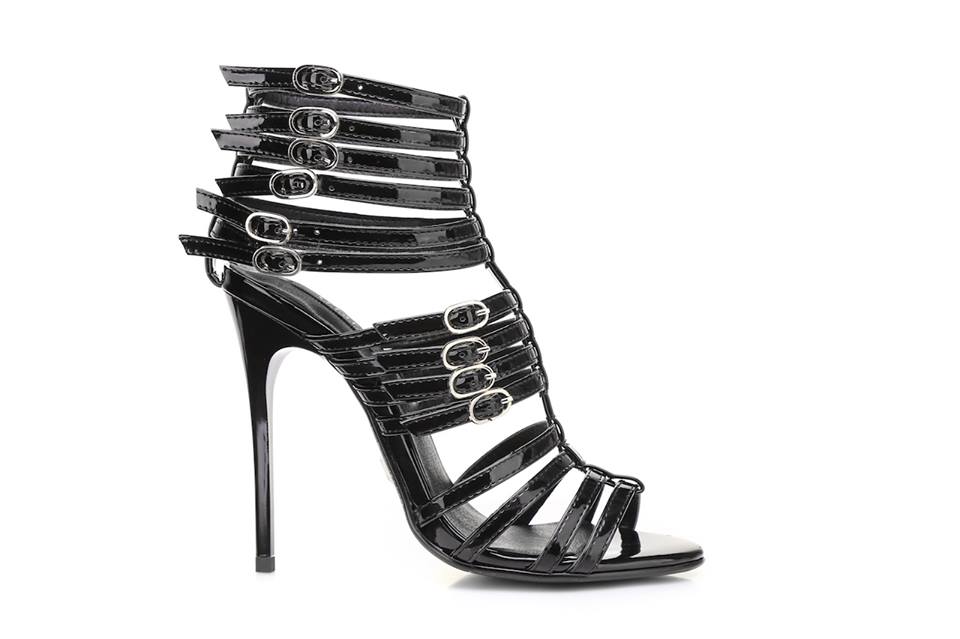 Spike patent pumps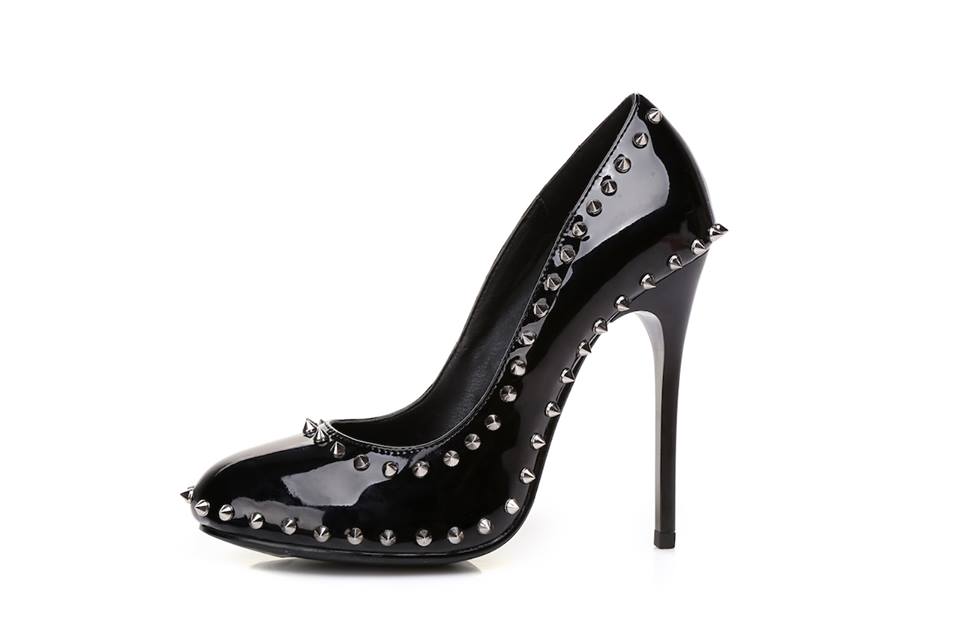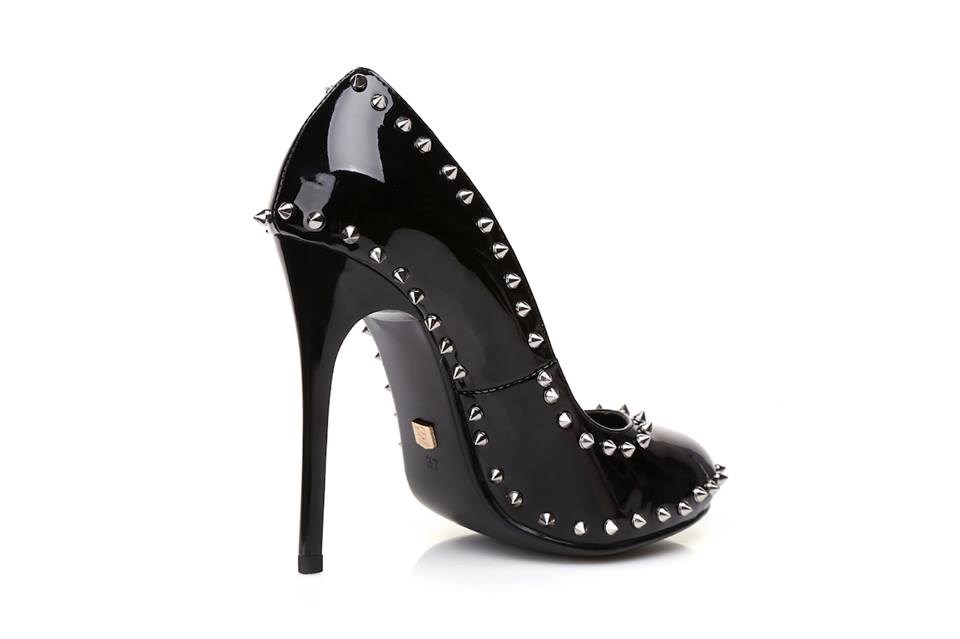 Open toe ankle strap pumps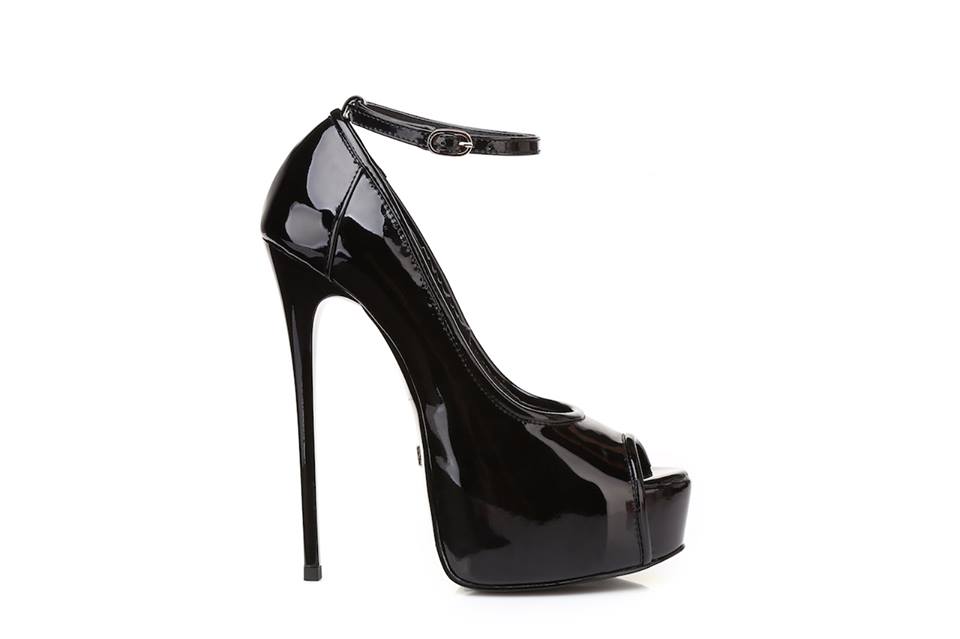 Mesh open toe pumps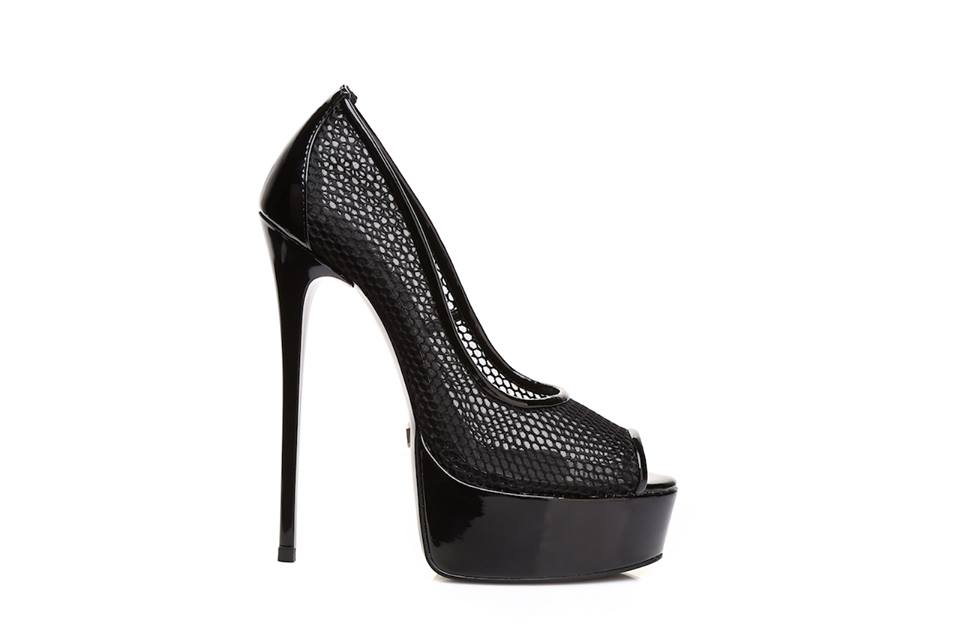 Lace up pumps / boots with 16cm heels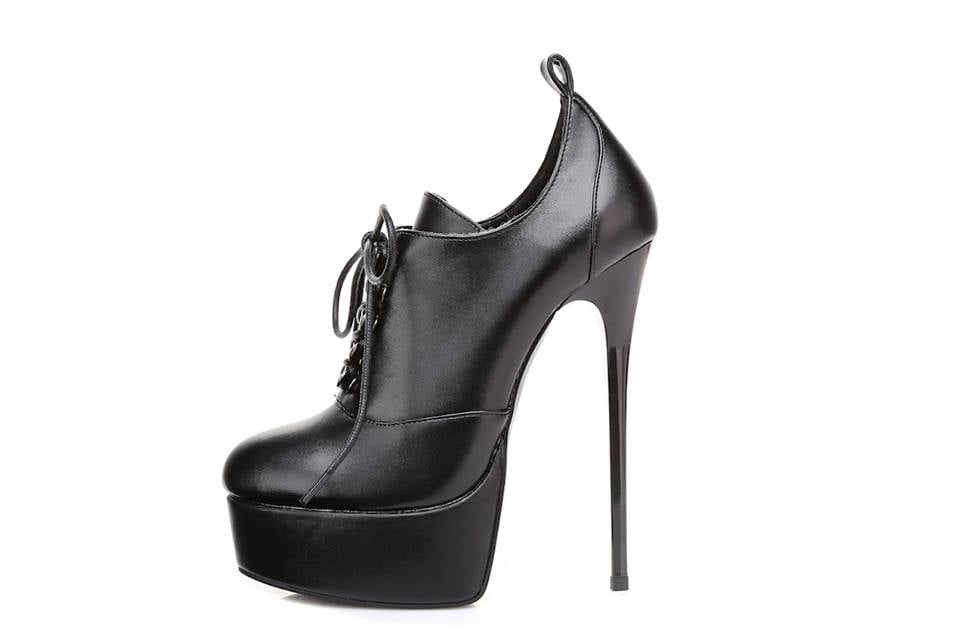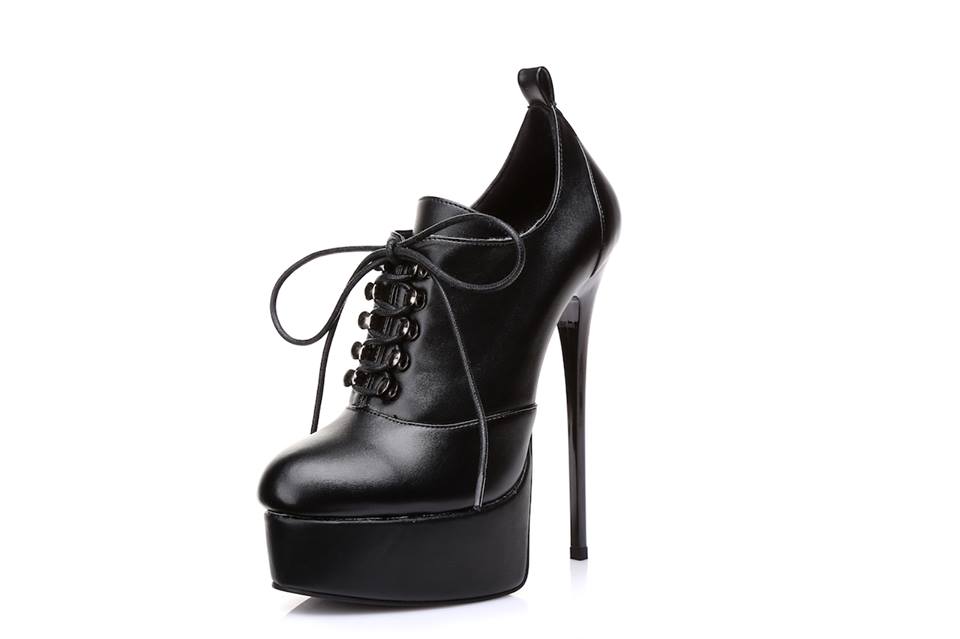 Open toe belted ankle boots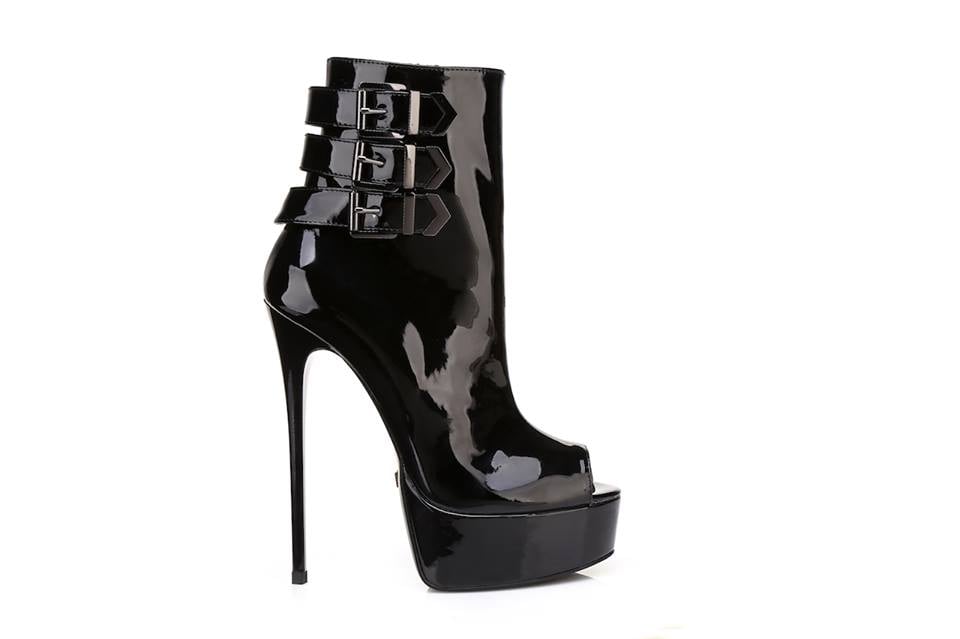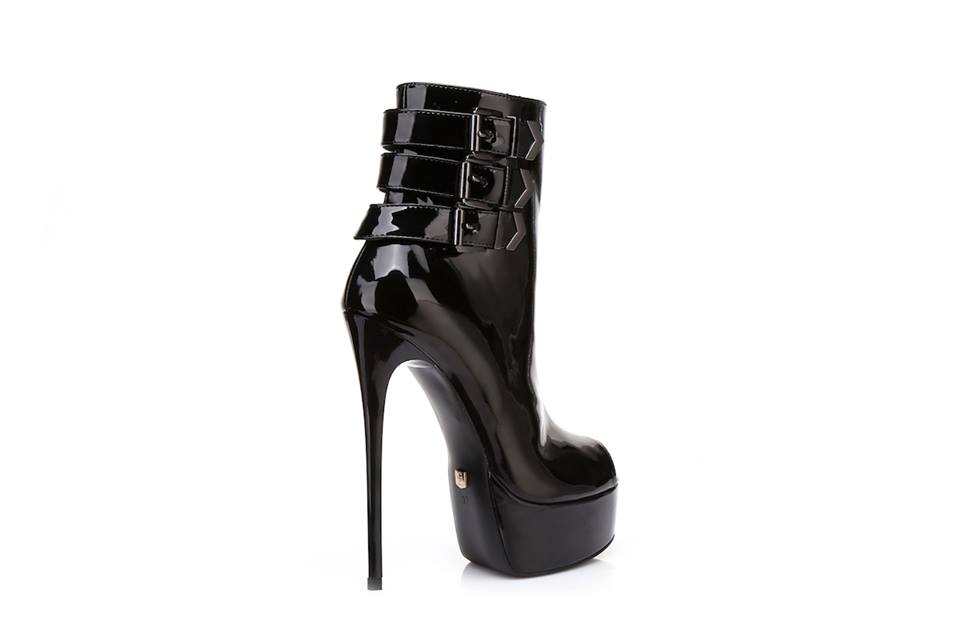 Mesh ankle boots with back zipper and spikes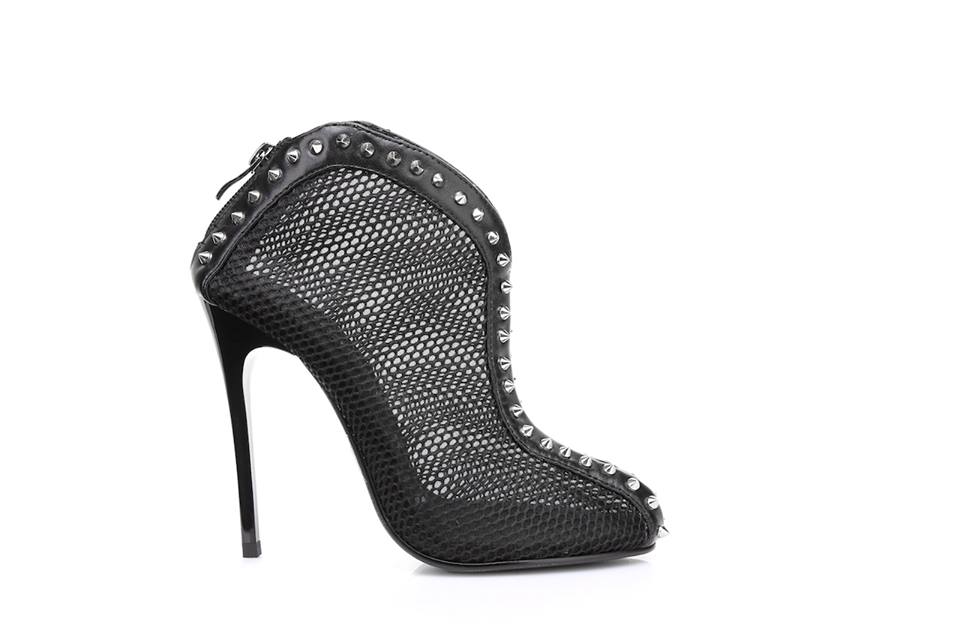 Mesh boots with platform and open toe and back zipper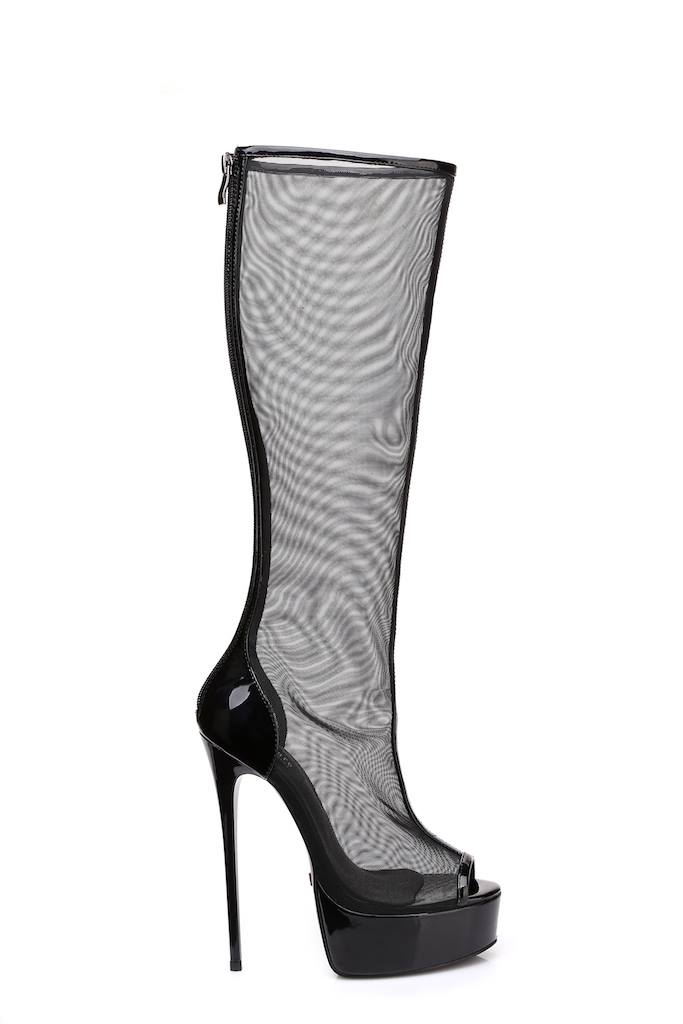 Please let us know if you want to pre-order your Giaro models. Sizing for all models is EU 37 to 46. This is a first preview, more and different models will be available in 2017.