Shopping news about new Giaro high heels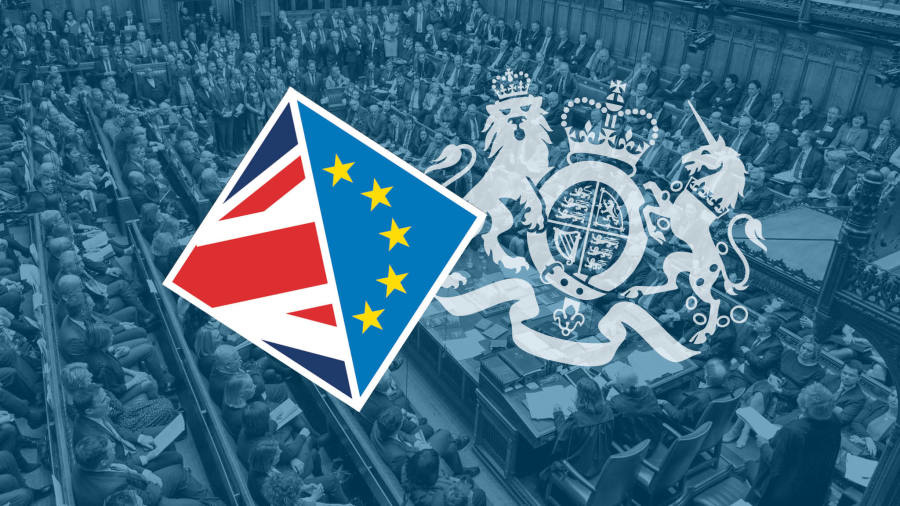 UPDATE MAY 2021: We are shipping to the UK again for all orders. Shipping costs for a regular package went up from 14 Euro to 25 Euro with UPS (an extra 5 Euro handling fee is included). UPS charges these costs for the handling at UK customs.

Please find all relevant information for UK orders below.