Posted on
By Shoebidoo webmaster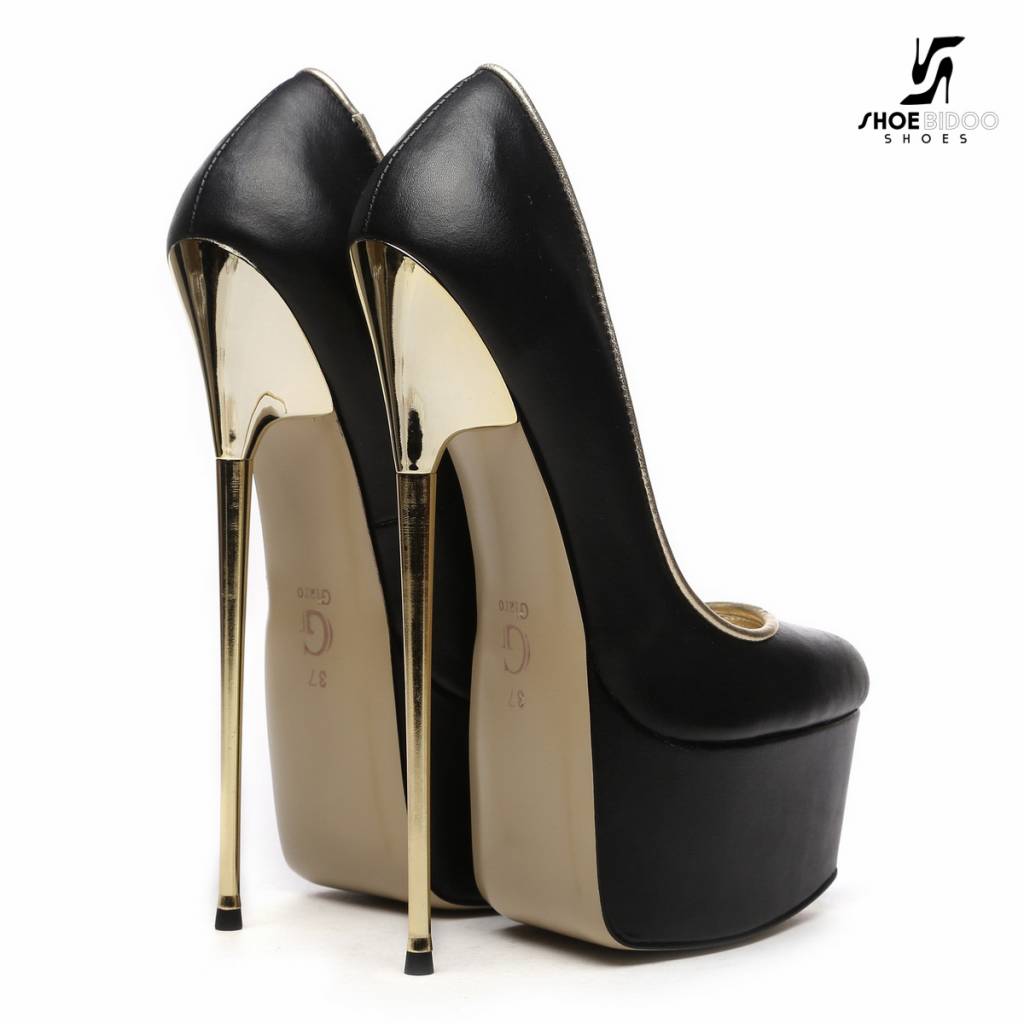 The pre-orders are all shipped. Here is a status update.
Status of pre-order Giaro Fetish collection (second pre-order 2017):
We started the preorder for the second Giaro collection of 2017: the fetish collection. The shoes are due to arrive at 6th of August in the warehouse. It may take a few days to get them unpacked and sorted before we can ship. We expect the preorder for the fetish collection to ship on 14th of August.
STATUS UPDATE 14th of AUGUST:
All shoes have been packed. Most EU orders are already shipped and tracking codes have been sent. It may take another week up to 18th of August before tracking codes for international order outside EU are available.
We are very sorry for letting you wait on the shoes. They will be worth it.