Posted on
By Shoebidoo webmaster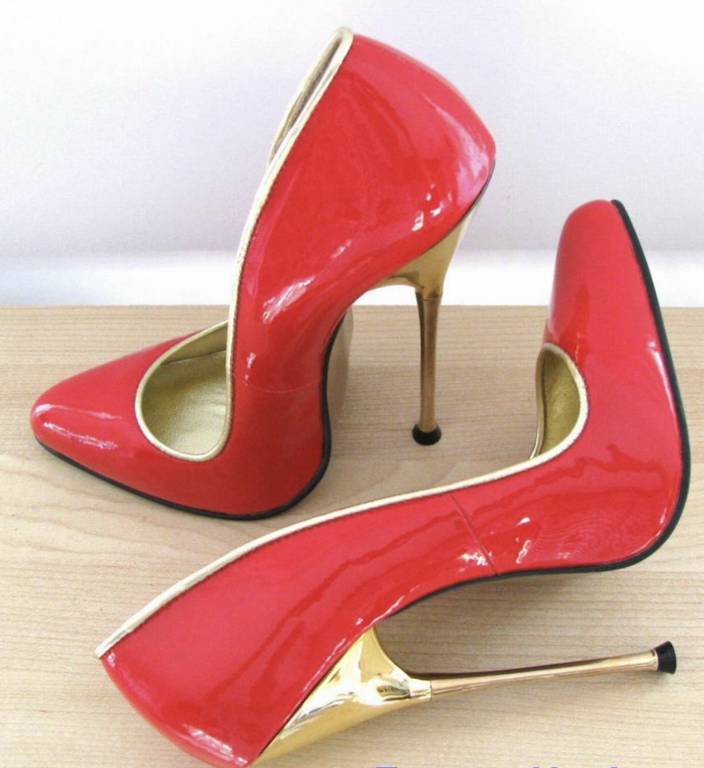 A quick update on the expected high heels in stock for winter 2018 (end 2017 / start 2018)
Coming in december 2017:
Stock update: new stock for GAL1022 lace up ankle boots and 1021 oxford pumps.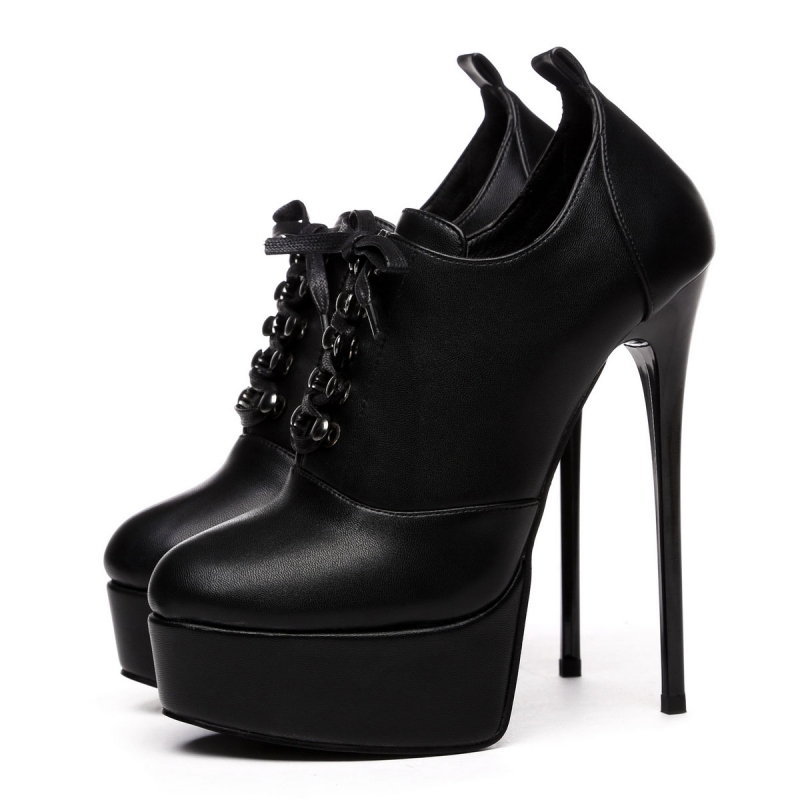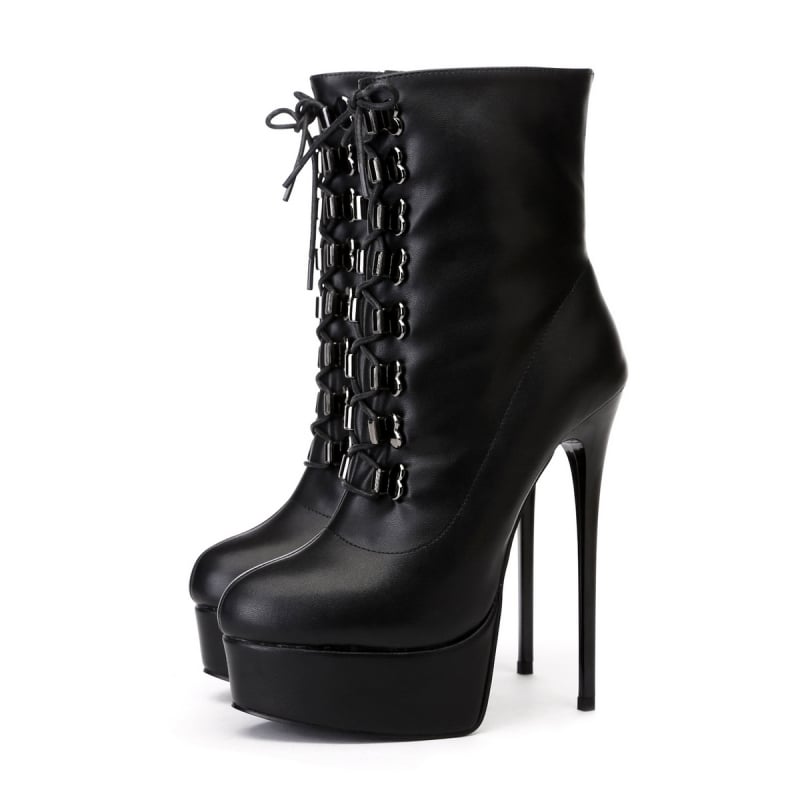 New Snake skin thigh high boots in small sizes 37-41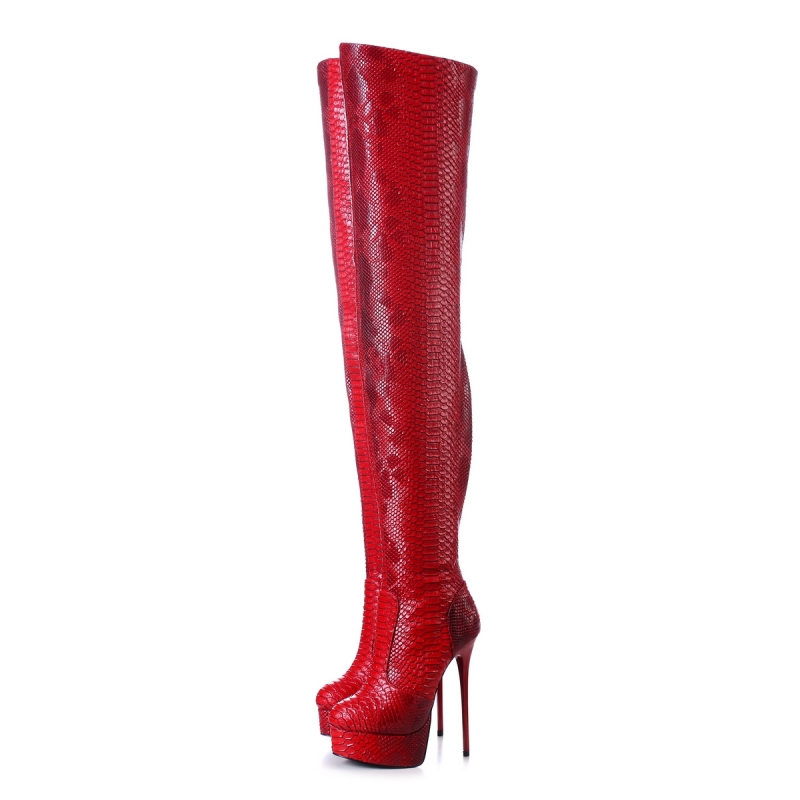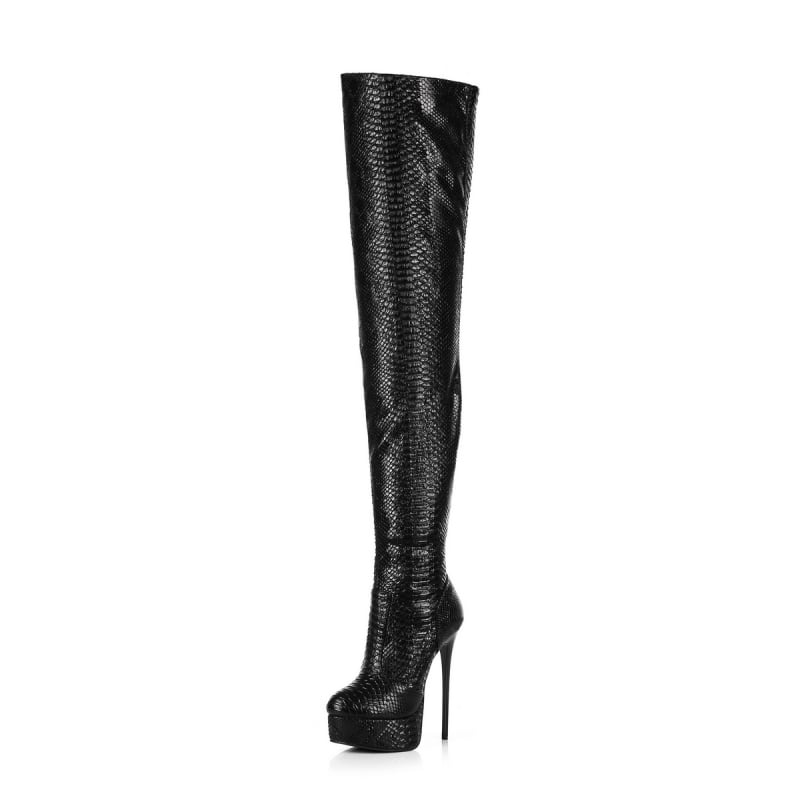 Some new models from the Giaro Galana collection: various new Galana sandals in bigger sizes 42-46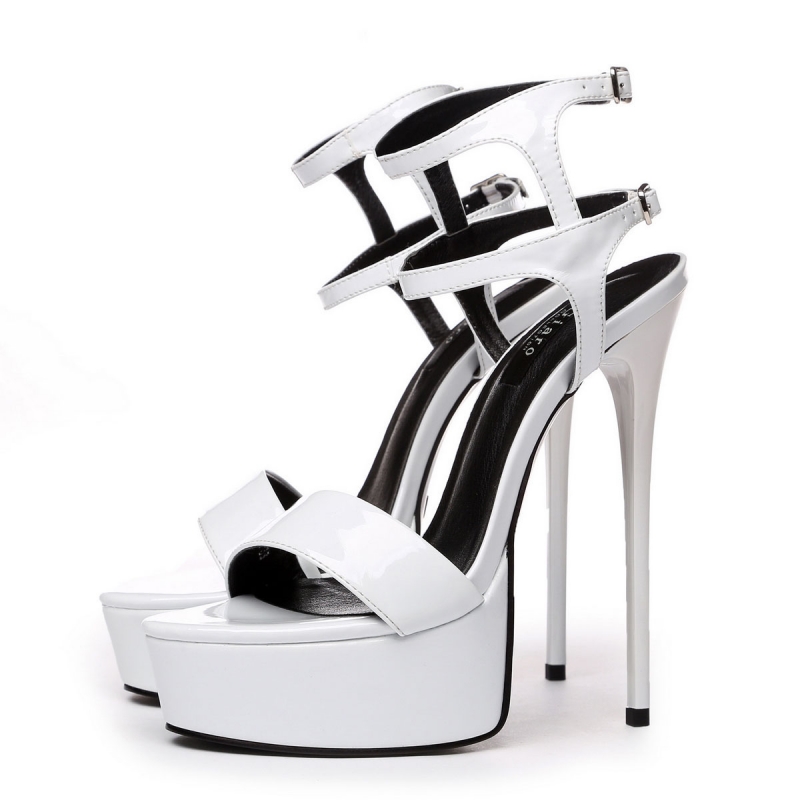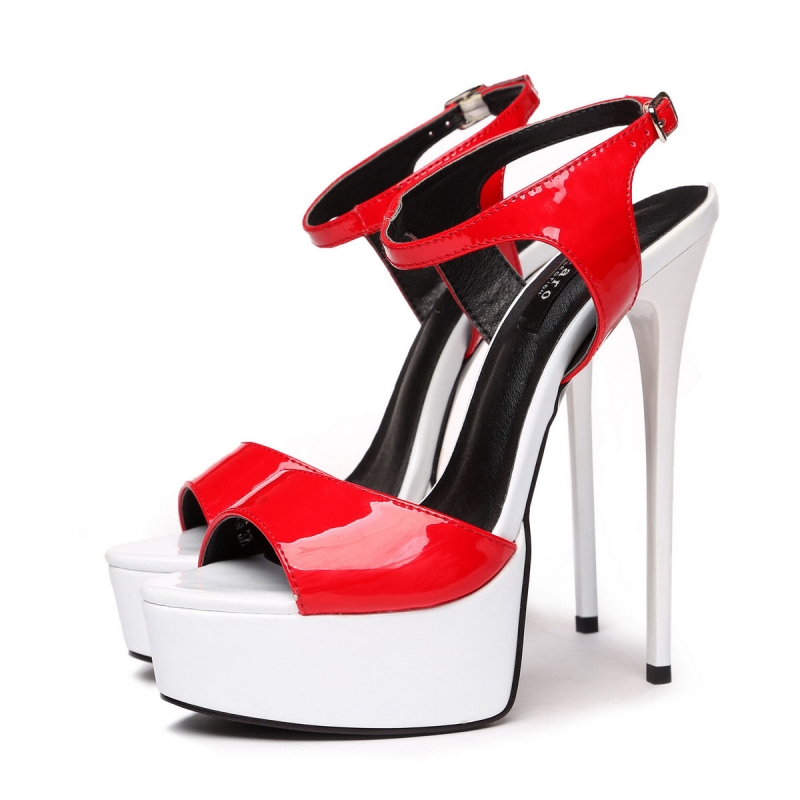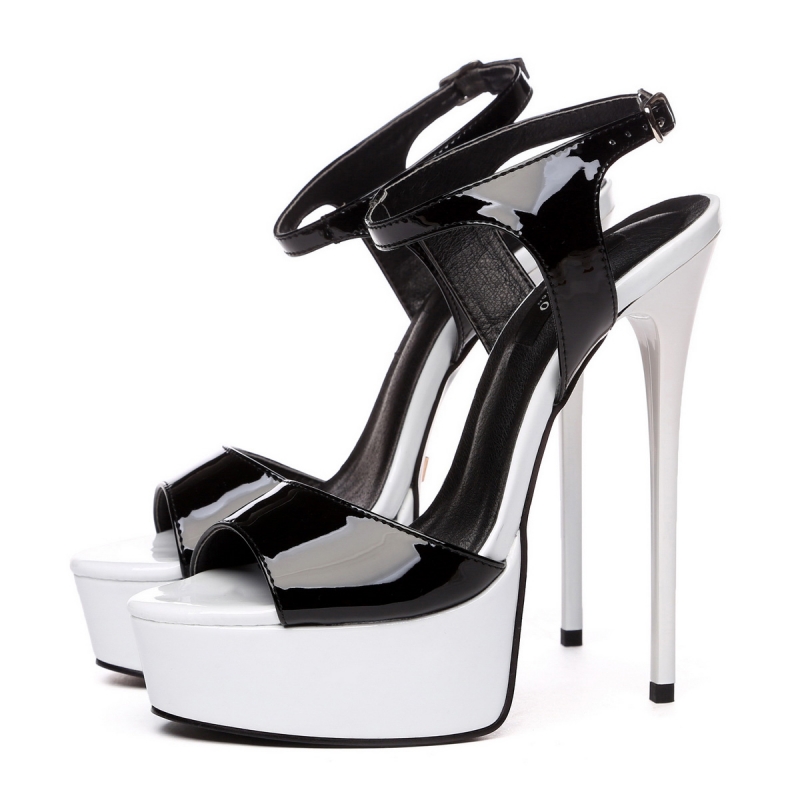 The famous "Ganesha" Couture collection sandals in size 42-46 with black studs and lots of tiny straps.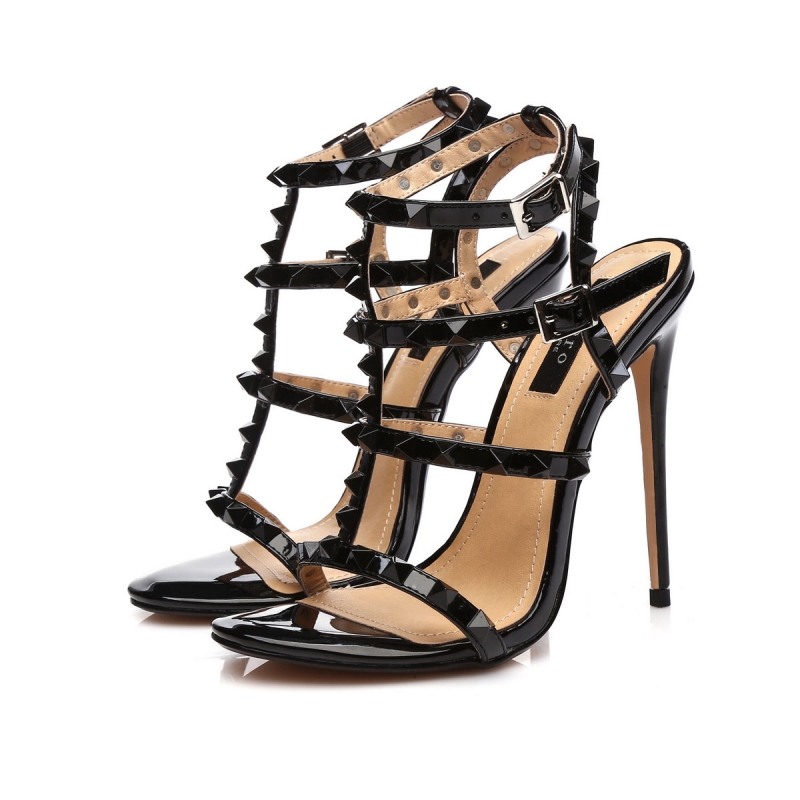 Coming januari 2018:
Galana stock update: more GAL1003 knee boots and GAL1009 transparant platforms!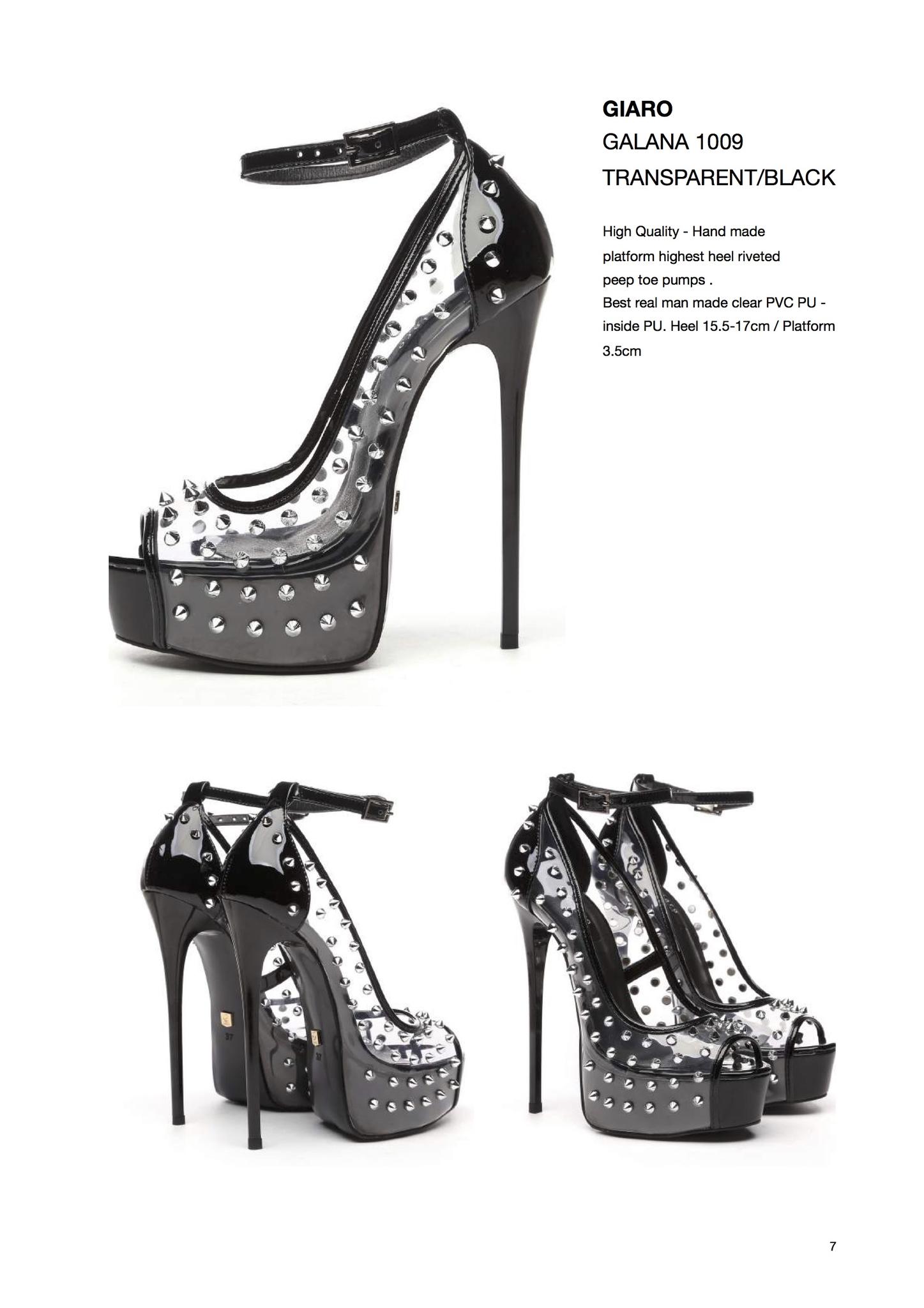 New Galana models with lace-up style: ankle, knee and thigh boots in Galana style with front lacing. The boots look like the well known Galana 1005, 1003 and 1004 series in black matte with an additional full length lace-up closure. The boots also have zippers.
[no pictures available yet]
New Galana ankle boots in shiny black with belts: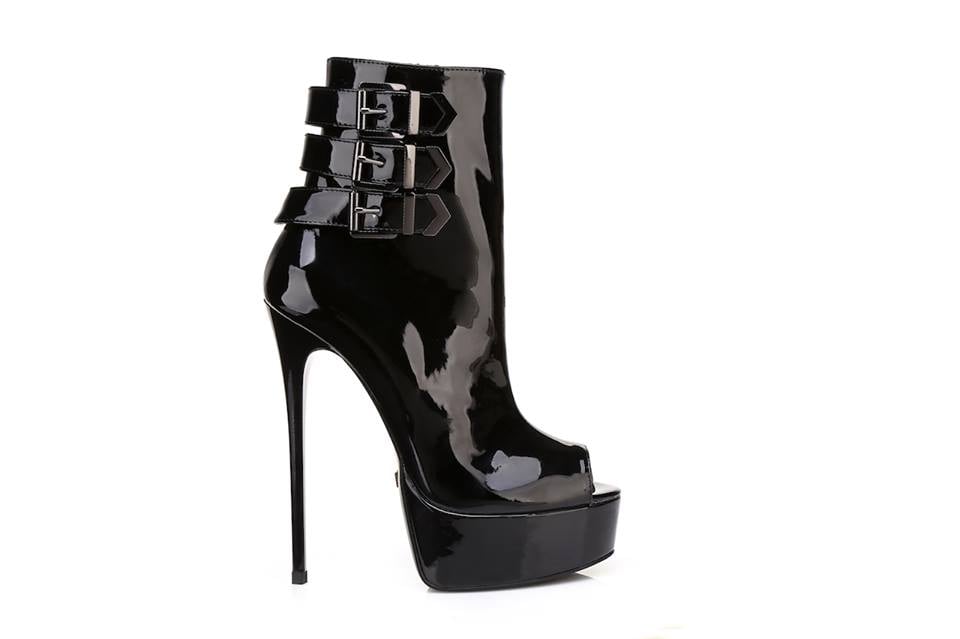 New HERO models in shiny red and black: shiny pumps and knee boots with 20cm gold heels and platforms.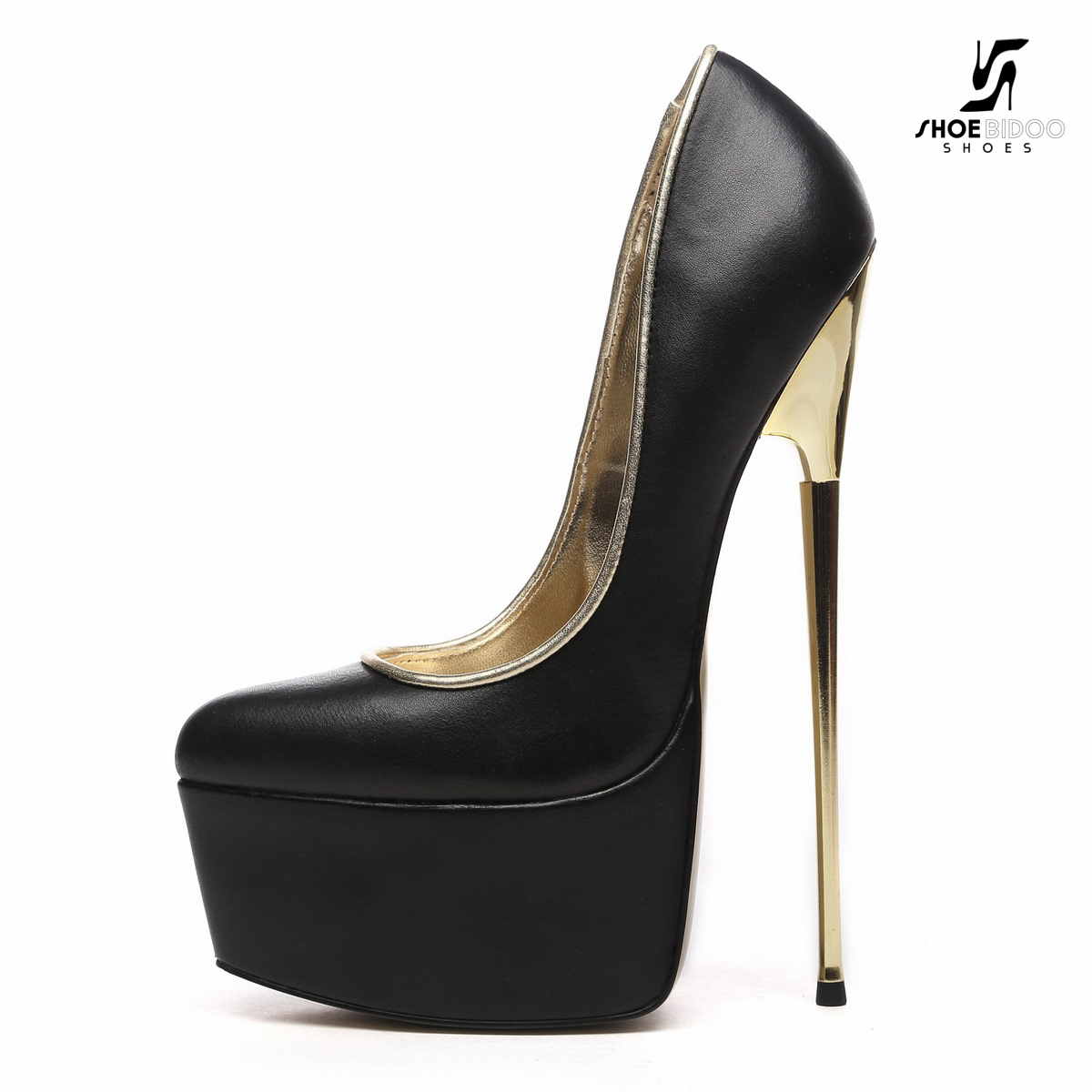 Limited Edition: studded thigh high boots without platform:
(photo show sample from the factory):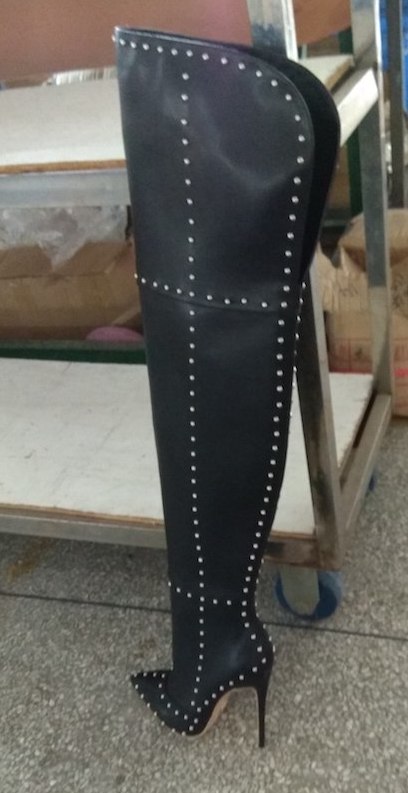 new Destroyer line with ankle boots and thigh boots with chunky heels and platforms
(photo show sample from the factory):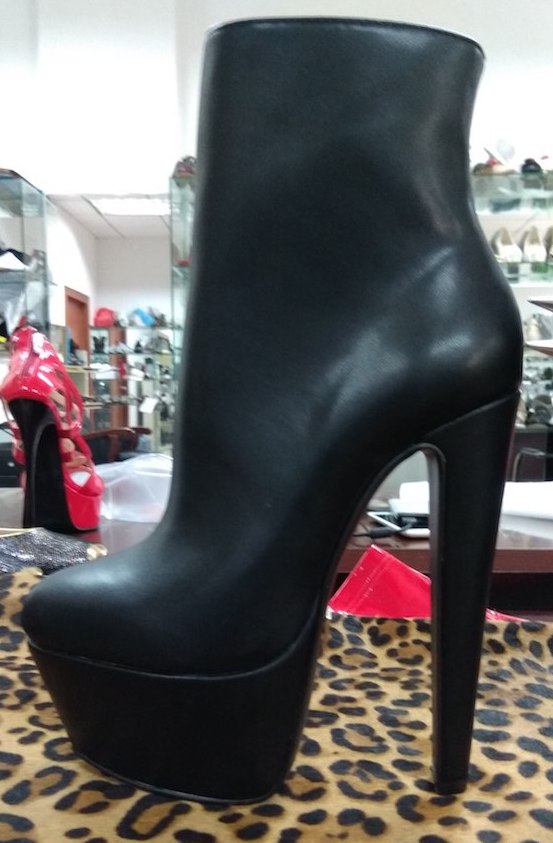 Coming in february/march 2018:
Pointy Italian style pumps and boots
[no photos available yet. Collection is like the Elegance style collection with an Italian fit]
Fetish single sole line (see sample in red patent with gold heel)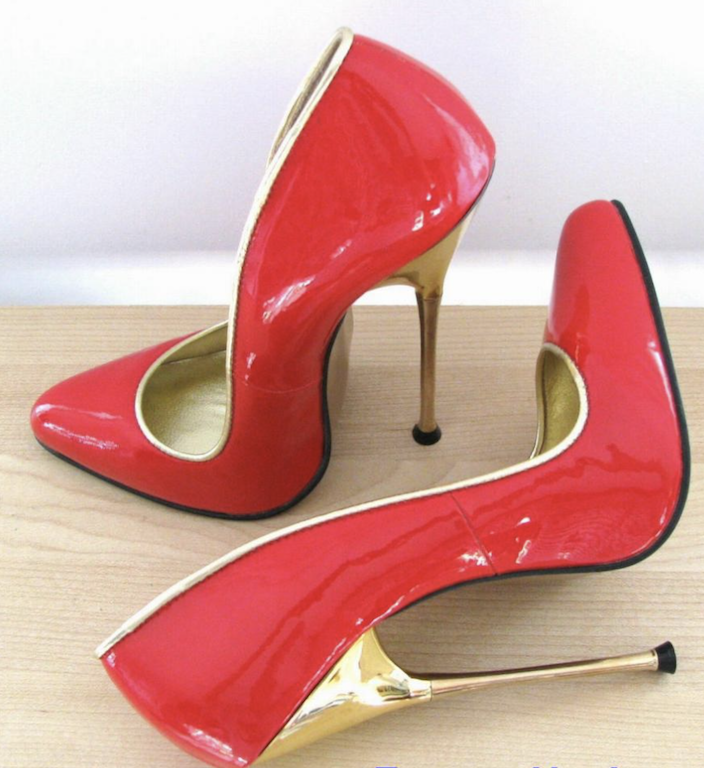 All models in sizes 37 to 46.