Posted on
By Shoebidoo Webmaster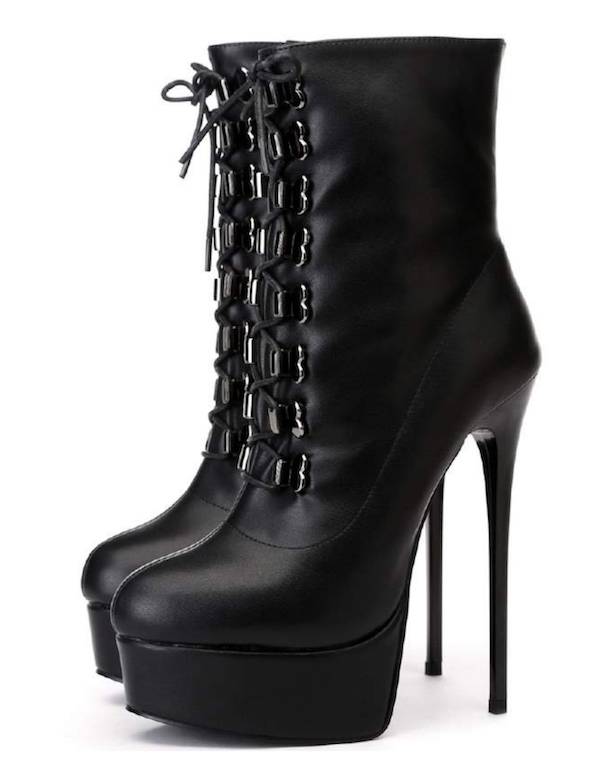 The new collection is underway. We have ordered the first batch. This is the high heel summer of 2017.

Please let us know if you want to reserve your shoes in advance or let us know what models you like most. We can still update our order. ;-). Send us an email at [email protected] and state the size and model# you like.

The second batch of models we ordered for summer 2017 are below, all available in women size 37 up to size 46.  Delivered from our warehouse in the Netherlands once they have arrived.
The mesh platform peeptoe pumps: GAL1014-BS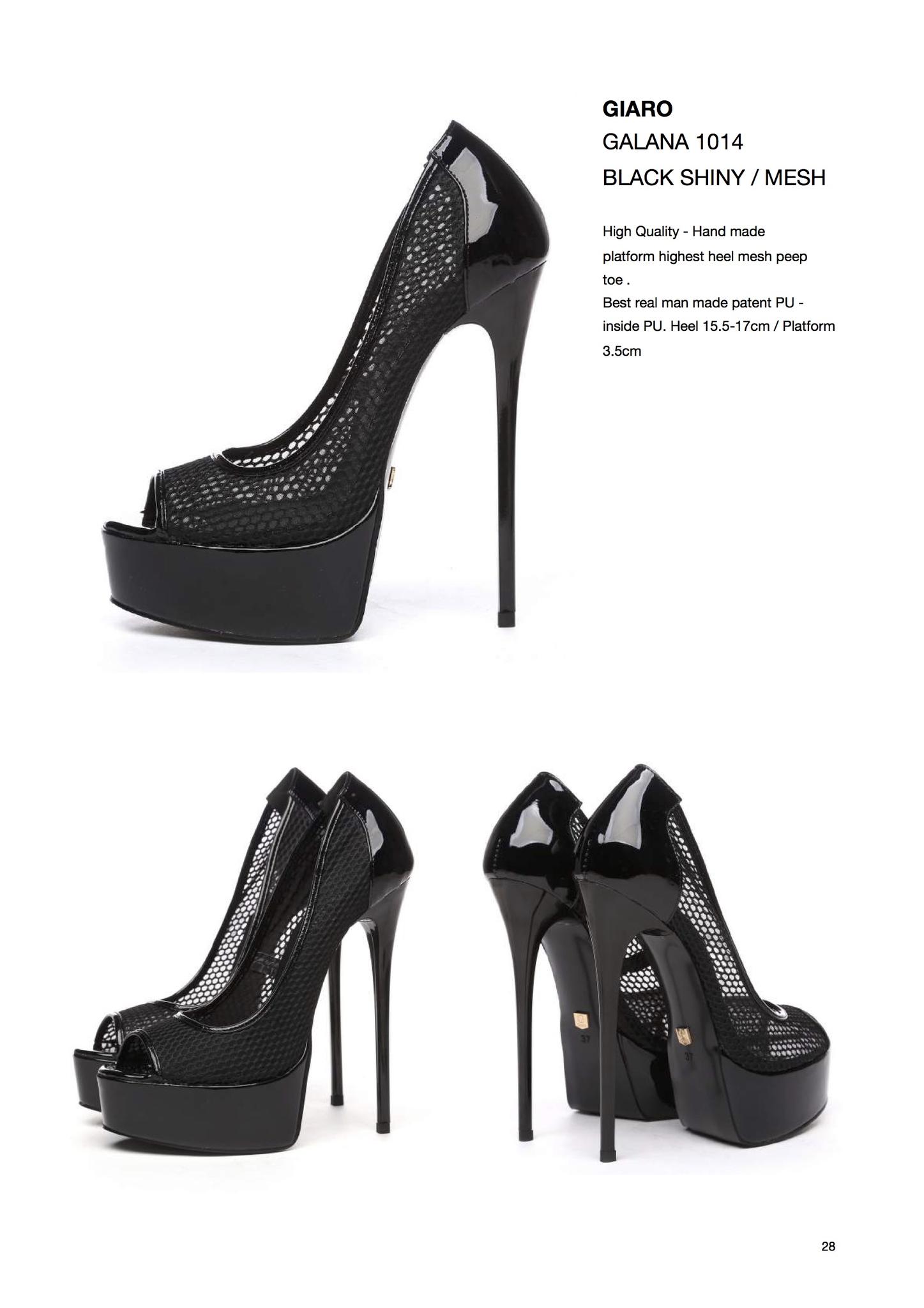 Finally here: the shiny red platform pumps: GAL1000-RS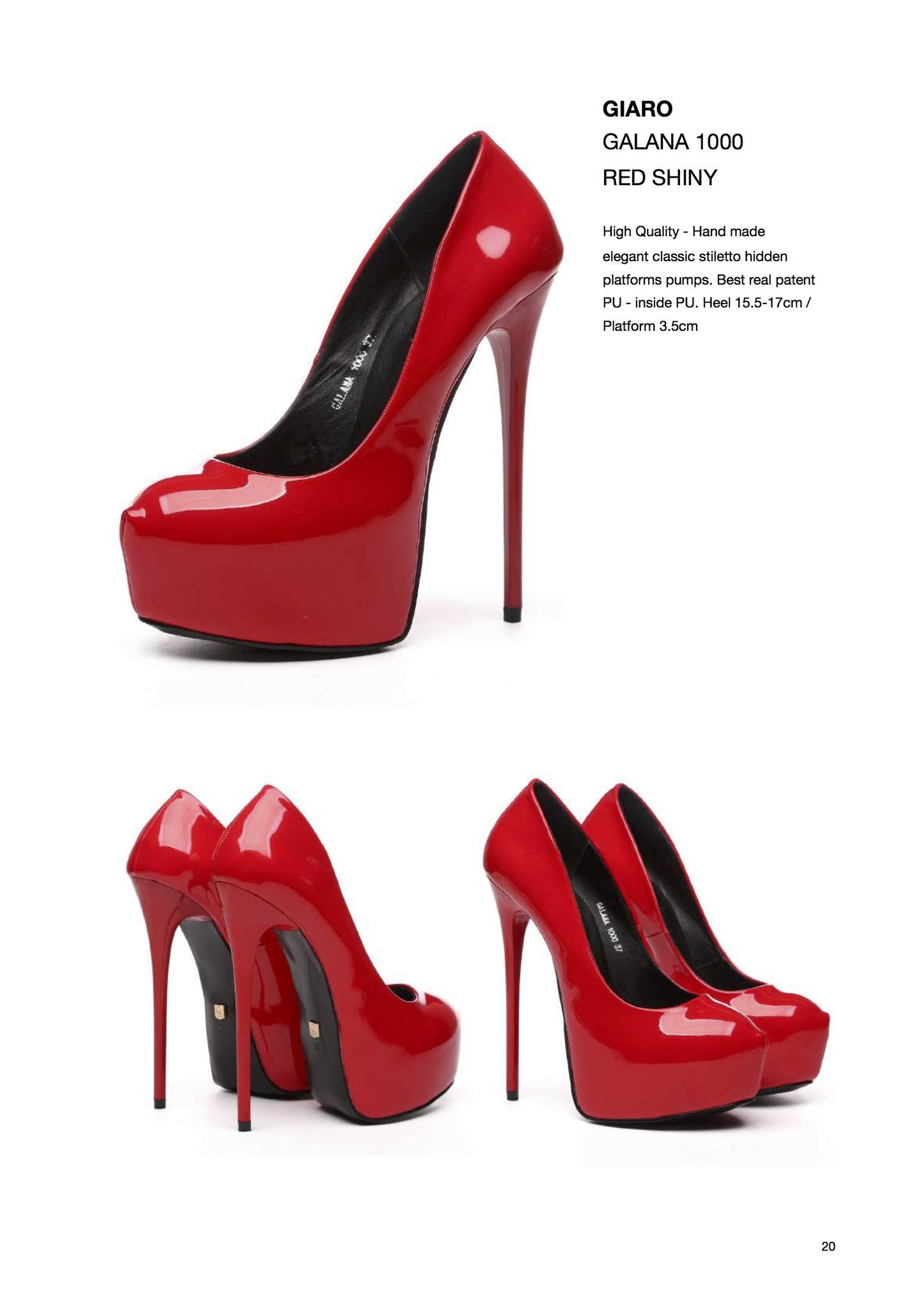 Also here: the shiny blue platform pumps: GAL1000-BlueS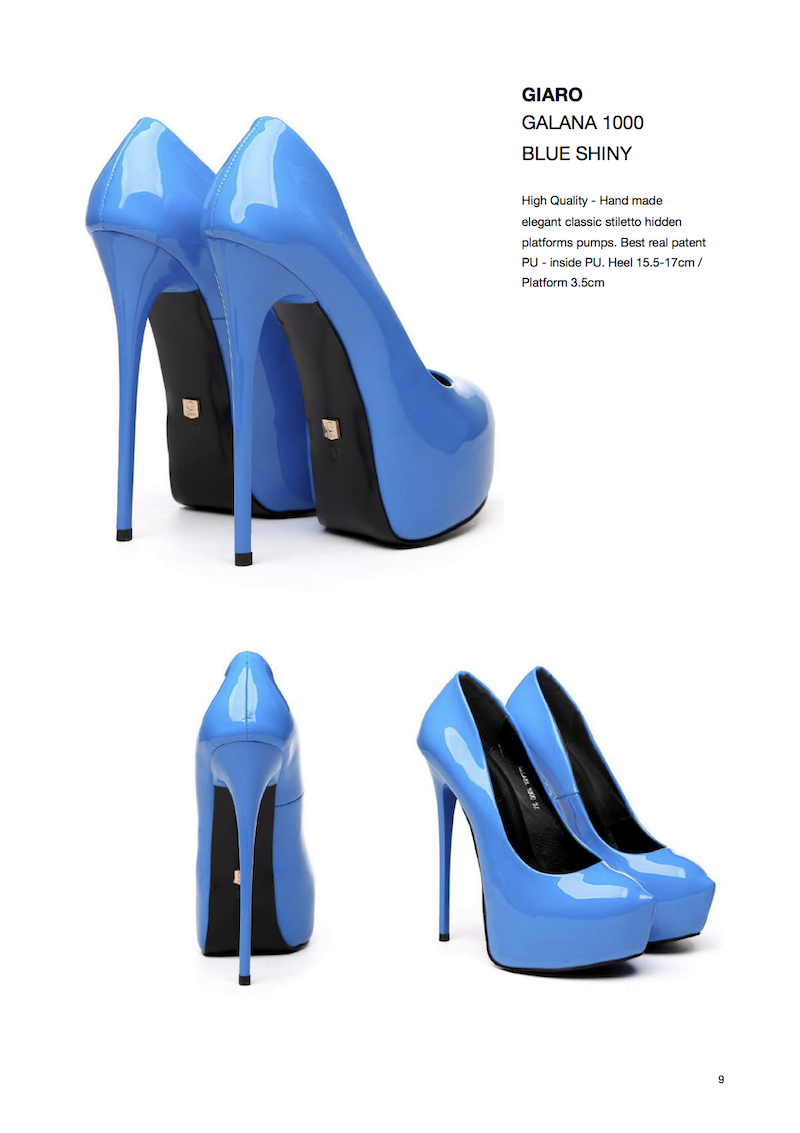 The shiny platform peeptoe with ankle strap: GAL1010-BS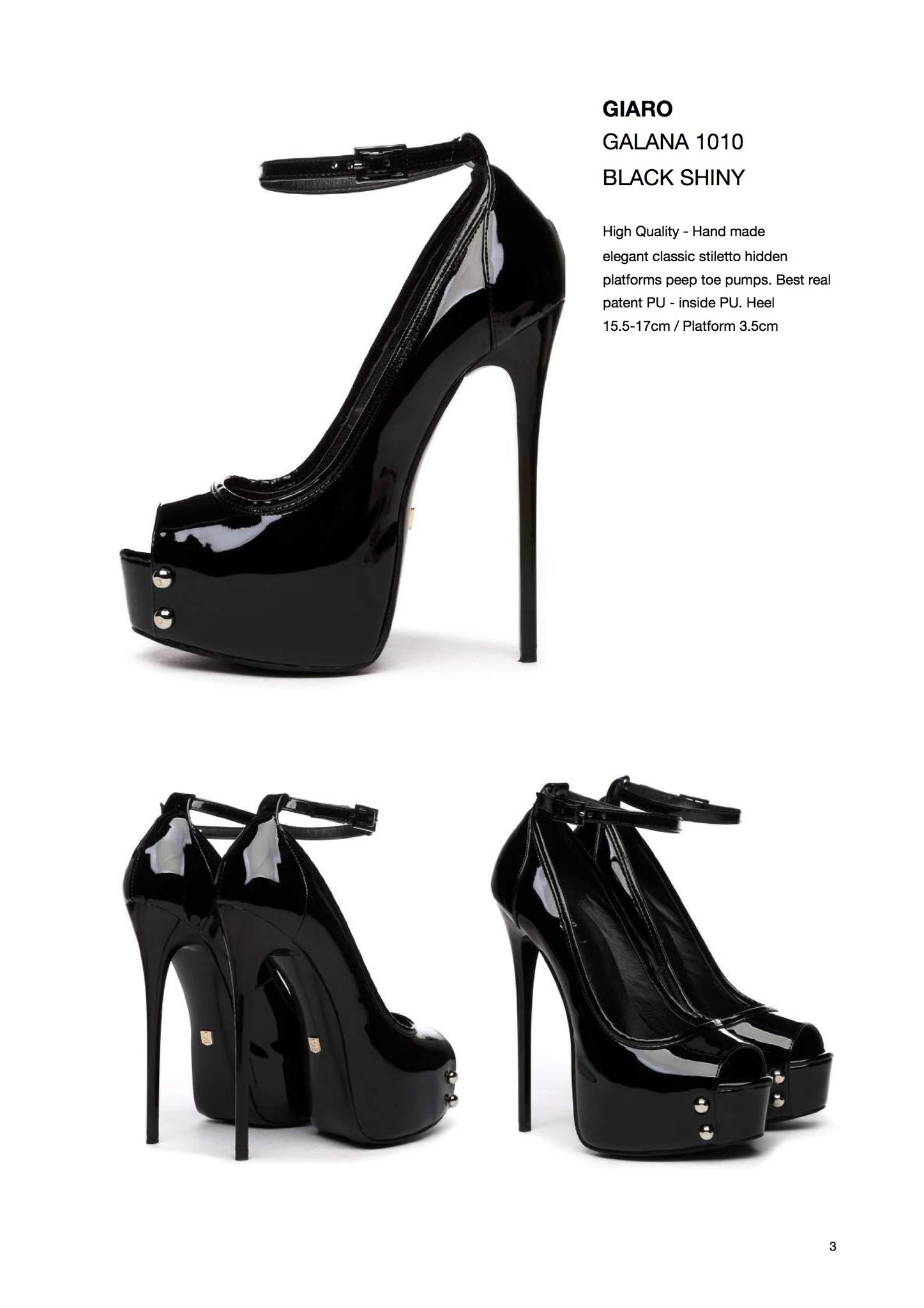 The 2017 style for summer and winter: black velour platform pumps: GAL1000-BV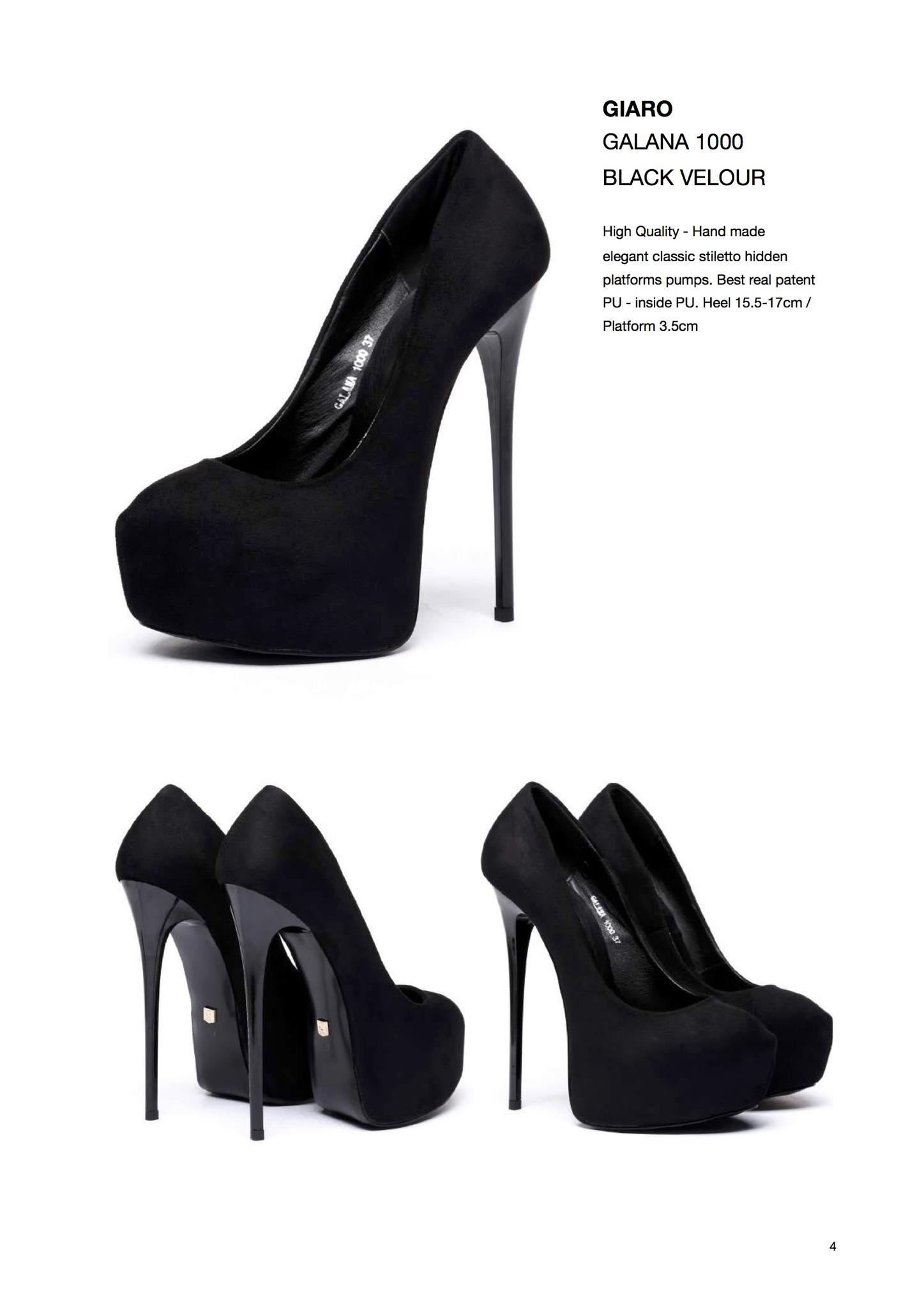 The oxford pumps / booties with lace-up fronts: GAL1021-BM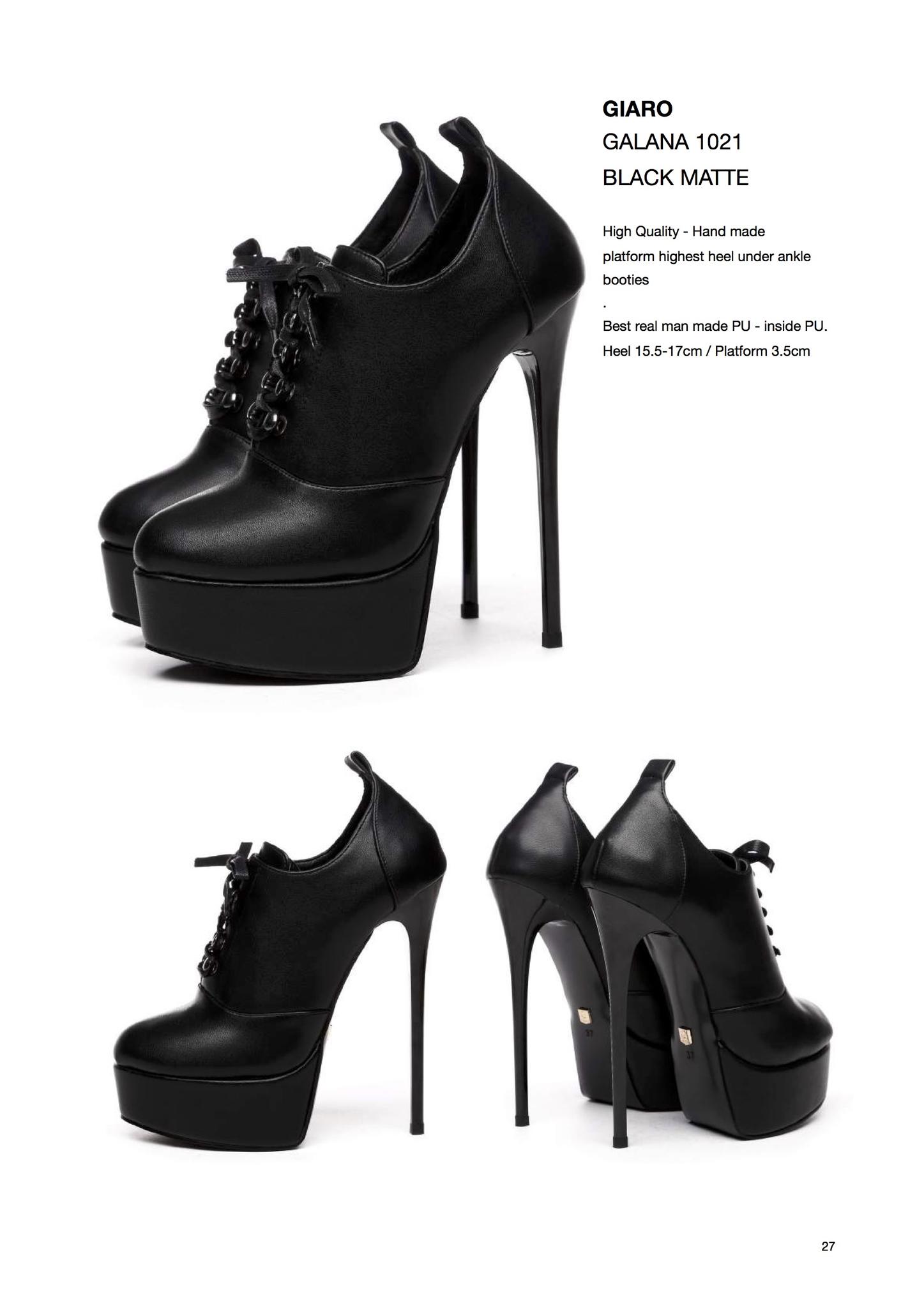 And last the most loveable of them all: the platform lace-up ankle boots: GAL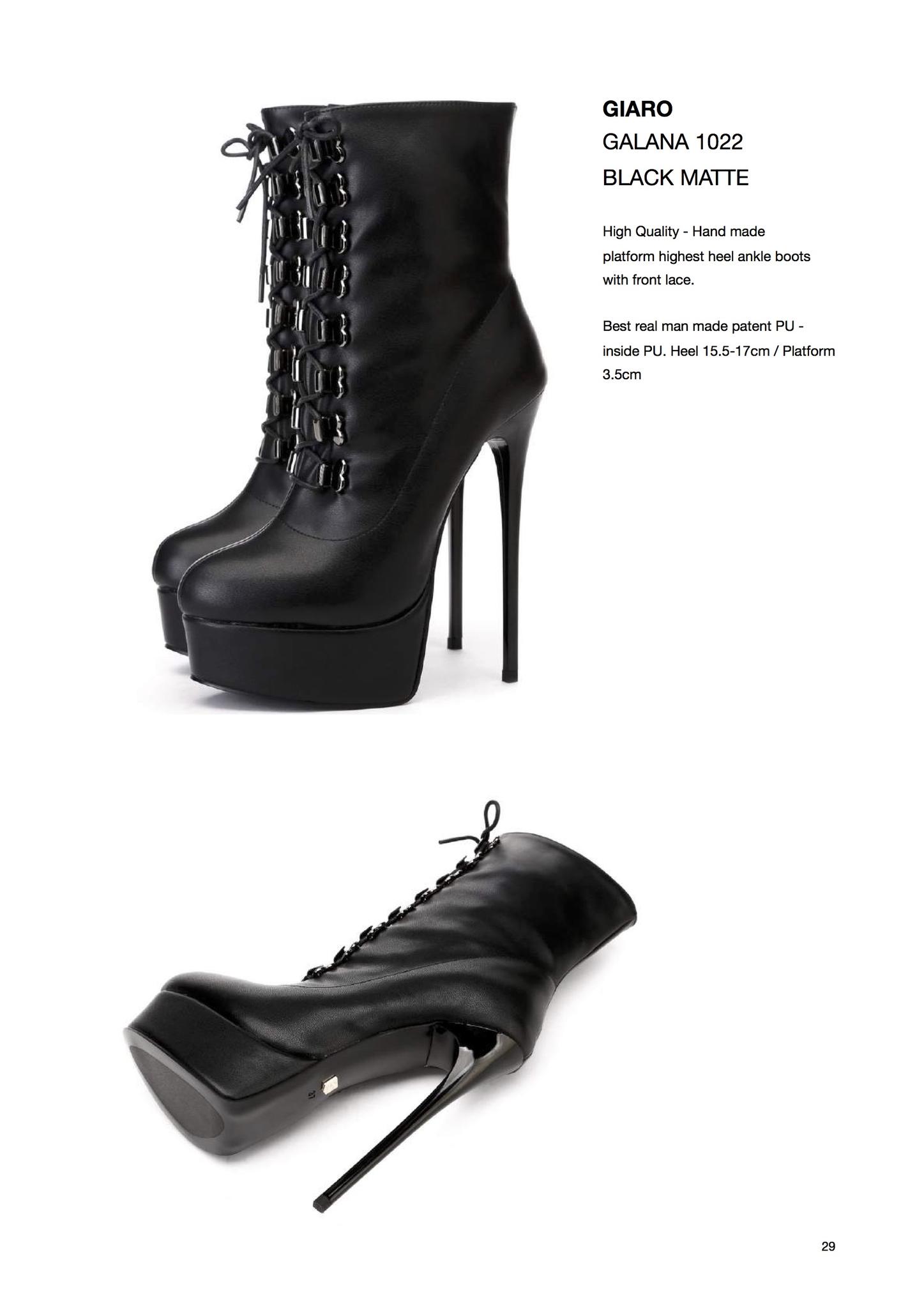 If you want to reserve your pair right now, please send us an email with your size, model of your choice to [email protected]. We will send you an offer to order your shoes when they are available for you.