Products tagged with Anita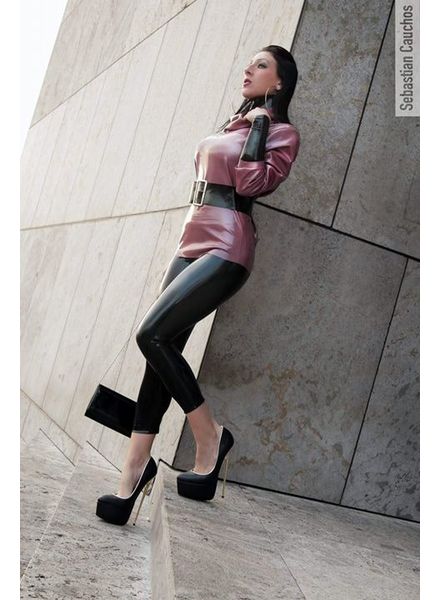 Mistress Anita Divina is wearing our gold heeled HERO style platform pumps with various outfits. Visit her here: https://www.facebook.com/mistress.anita.divina/. We love this girl!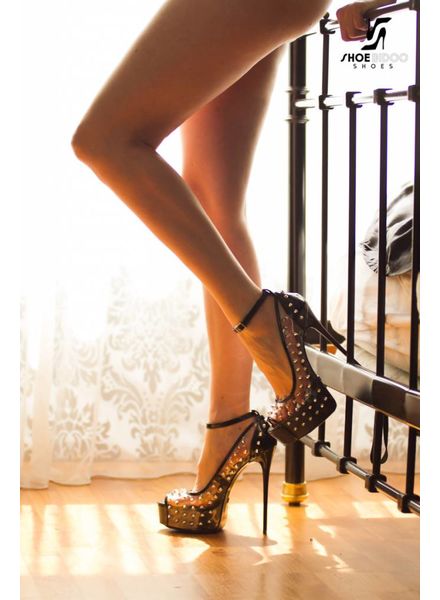 An unknown model in the FeelGood photostudio in the Netherlands is wearing our Galana studded transparant platform and loves them so much she does not want to take them off anymore. All photos are courtesy of Feel Good Studio, The Netherlands. 
© Copyright 2018 Shoebidoo Shoes | Giaro high heels - Powered by FashionHub BV